Challenge Yourself to Travel More!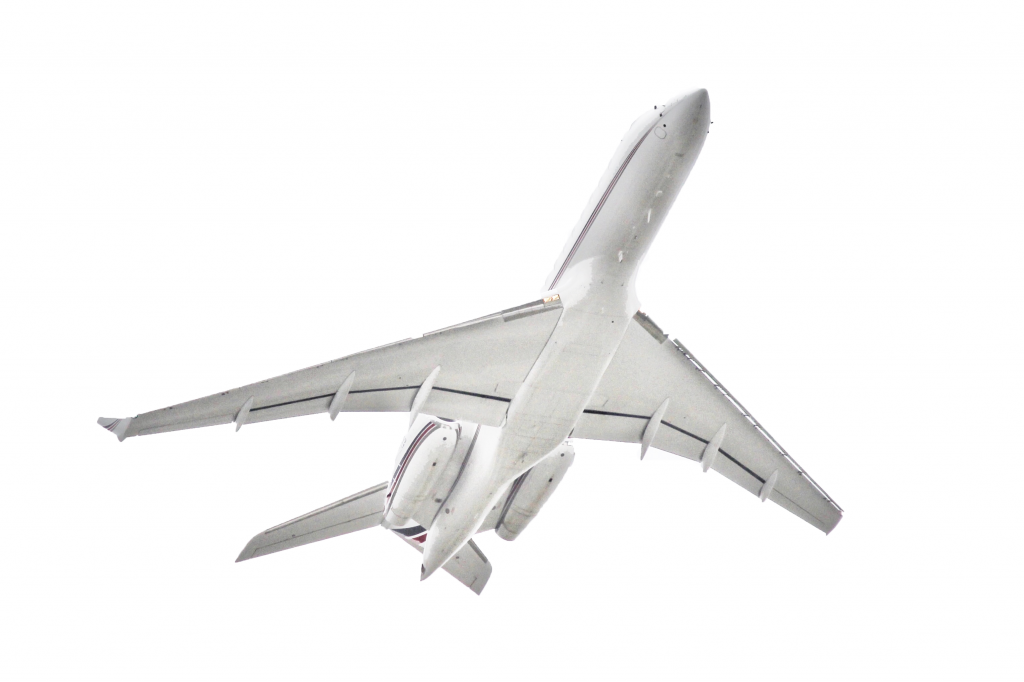 JOIN THE TRAVEL MORE CHALLENGE!
No more saying, "I wish I could travel". Learn how to overcome barriers preventing you from traveling and get started planning your next trip!
What is the Travel More Challenge?
The Travel More Challenge is designed to help you overcome some of the barriers (both physical and mental) that prevent you from traveling more. Each day of the challenge you'll get an email with an action item to help you accomplish this and get you on your way to traveling more!
In this challenge you'll:
Tackle the "I don't have time to travel" and "I don't have the money to travel" mentalities
Learn how to plan a trip – everything from finding things to do to finding a place to stay and figuring out how you'll get around town
Build a travel budget and keep trips affordable
Discover creative ways to save money for travel
Book your next trip!