Meet Kiyoko!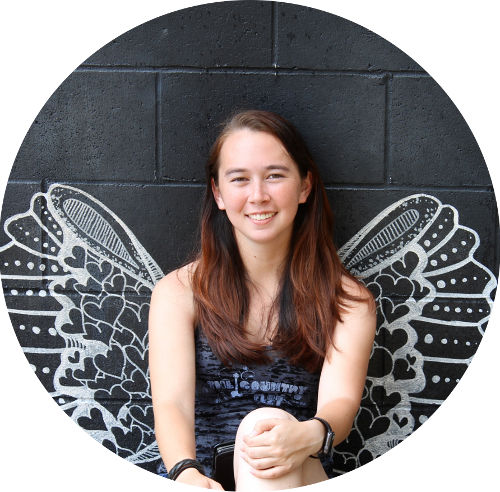 LEARN TO TRAVEL
Trip planning can be a lot of work. More often than not, it is also very stressful. Thankfully, it's something I enjoy doing (so weird, right?). Through this blog, I aim to inspire other people to travel more and help them realize that anybody can travel with the right amount of planning.
TRAVEL TO LEARN
After studying abroad, I found that it was simply impossible for me to return to the life I had been living before I left on my journey. Travel can be a truly eye opening experience and can greatly affect your views of other people and places. I also intend to write about some of the personal revelations I have along the way. If you are ever feeling as lost in life as I have, hopefully this will help guide you.
---
– Join the Travel More Challenge! –
CHALLENGE YOURSELF TO TRAVEL MORE!
No more saying, "I wish I could travel". Learn how to overcome barriers preventing you from traveling and get started planning your next trip!
What is the Travel More Challenge?
The Travel More Challenge is designed to help you overcome some of the barriers (both physical and mental) that prevent you from traveling more. Each day of the challenge you'll get an email with an action item to help you accomplish this and get you on your way to traveling more!
In this challenge you'll:
Tackle the "I don't have time to travel" and "I don't have the money to travel" mentalities
Learn how to plan a trip – everything from finding things to do to finding a place to stay and figuring out how you'll get around town
Build a travel budget and keep trips affordable
Discover creative ways to save money for travel
Book your next trip!
---
– Plan Your Trip –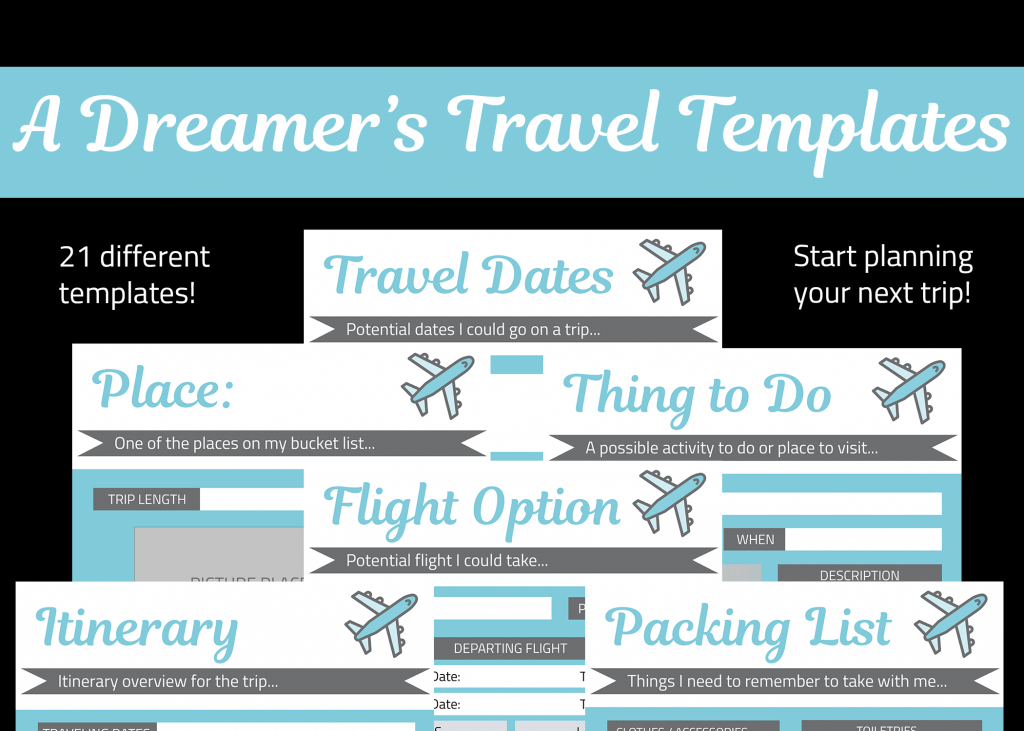 MAKE TRIP PLANNING EASIER
A Dreamer's Travel Templates includes 21 different templates to help you start planning your next trip!
WHAT YOU'LL GET:
21 travel templates to keep track of important trip information
An instruction guide to help you take full advantage of the templates
An example trip planned out using the templates
---
– Japan Travel –
---
– USA Travel –
---
– Mexico Travel –