Disclaimer: This page contains affiliate links. Find more information about affiliate links on our policy page.
Make the most of your 2020 Olympic adventure!
Are you heading to Tokyo this summer for the 2020 Olympics but a little overwhelmed with planning the trip? Countless international travelers will arrive in Tokyo to share in the worldwide camaraderie and watch world-class athletes in 33 sports. Tokyo 2020 Olympics For Dummies is your complete authority on how to join in!
This book has what you need to know to prepare for and enjoy that once-in-a-lifetime adventure. Inside, you'll find international travel tips, trip planning advice, fascinating facts about Japanese culture and customs, and great things to see and do in Japan. You'll also get a complete rundown on the 2020 Olympic Games, including the various venues, new events, ticket sales, opening and closing ceremonies, and more!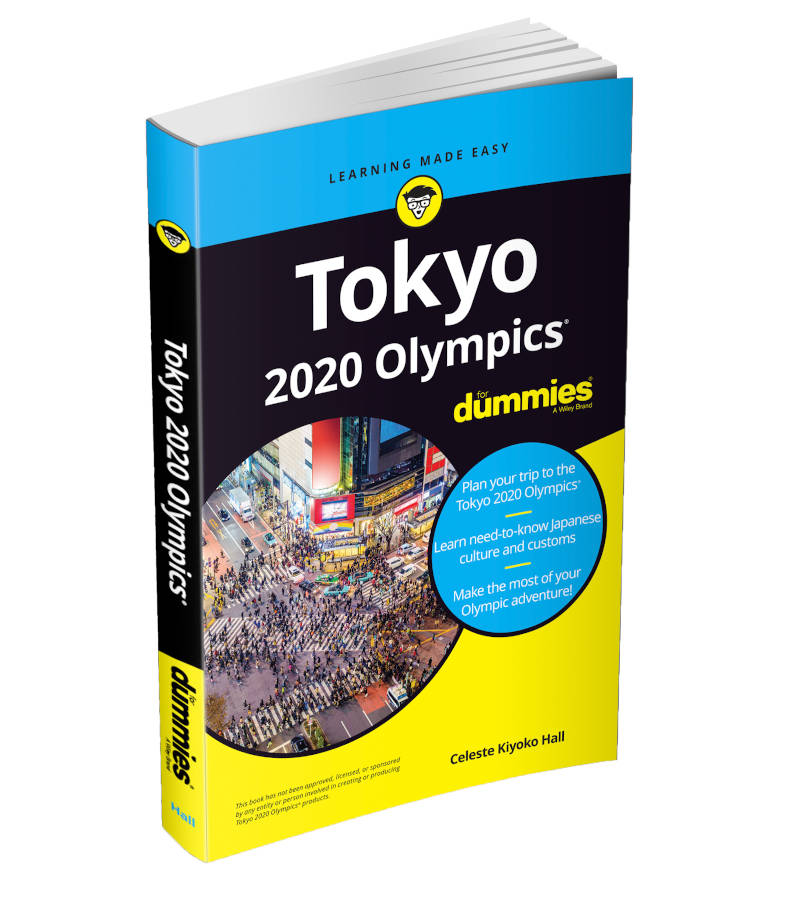 ---
Inside the Book…
Part 1: Getting Ready to Travel to Tokyo
Chapter 1: Feeling the Olympic Spirit
Chapter 2: Taking Care of the Details
Chapter 3: Using Your Cellphone in Japan
Chapter 4: What to Bring with You to Japan
Part 2: The XXXII Olympic Summer Games
Chapter 5: Venues and Locations
Chapter 6: Understanding the Games
Chapter 7: Budgeting for Tickets
Chapter 8: Other Olympic Activities
Part 3: Planning Your Trip
Chapter 9: Buying Tickets to the Games
Chapter 10: Traveling to Japan and Finding a Place to Stay
Chapter 11: Finding Other Things to Do in Tokyo
Chapter 12: Building an Itinerary
Part 4: Enjoying Your Time in Tokyo
Chapter 13: Arriving and Getting Oriented
Chapter 14: Learning Some Simple Japanese Phrases
Chapter 15: Getting Around Tokyo
Chapter 16: Fitting In: Customs, Manners, and Laws
Part 5: Extending Your Trip
Chapter 17: Taking a Day Trip from Tokyo
Chapter 18: Visiting Other Places in Japan
Part 6: The Part of Tens
Chapter 19: Top Ten Things to Do in Tokyo
Chapter 20: Top Ten Olympic Events to Watch
---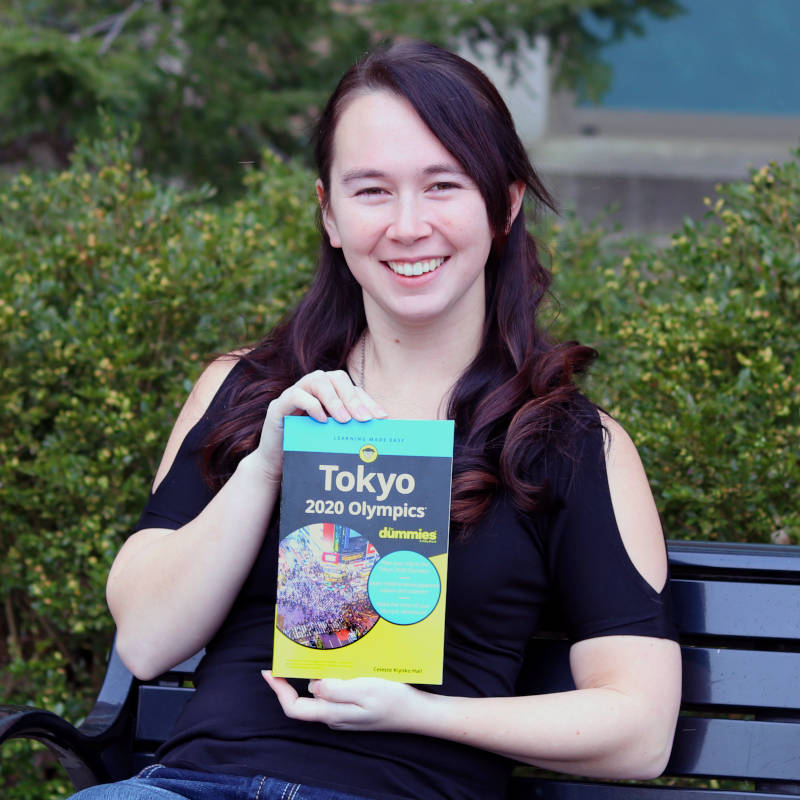 About the Author
Celeste Kiyoko Hall is the owner of Footsteps of a Dreamer, a travel website dedicated to helping readers plan their next trip. A frequent traveler herself, she has helped countless travelers plan their trips to Japan.
Her travel inspiration stemmed from a strong passion in her Japanese heritage. She has dedicated a significant portion of her life to helping others learn more about Japan and the culture. As a board member of the Midwestern Japan Student Associations and president of the Japanese Cultural Exchange Circle, she helped university students learn more about Japanese culture and customs. She continues that tradition by participating in online communities related to Japan travel and publishing Japan travel content on her website.
---
Order Your Copy From Your Favorite Retailer!
Now available at…