I'll admit, when I first started looking at things to do in Phoenix, I wasn't overly excited. Most of the top things to do according to U.S. News were art museums, science museums, golf courses, and spas. Don't get me wrong, those things are great, but I feel like they're the same things that you can do in any other city. However, once I found that the city was home to both Arcosanti and Taliesin West, two great architectural achievements, I began to realize that Phoenix had more to offer than I originally thought. Check out how I'd recommend spending one day in Phoenix, Arizona.
Disclaimer: This post contains affiliate links. Find more information about affiliate links on our policy page.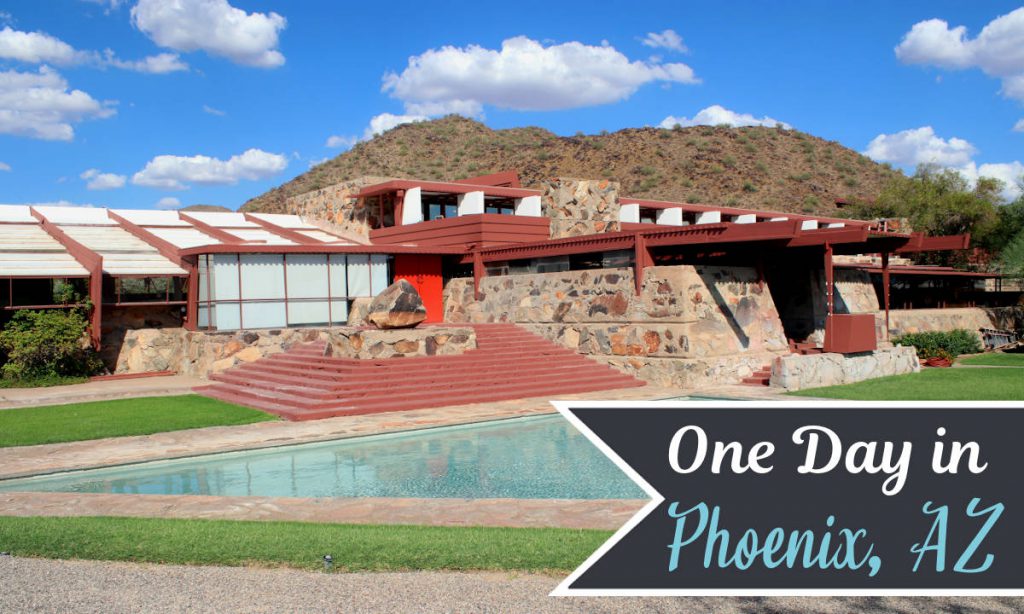 Jump to:
One Day in Phoenix
Arcosanti
We started off our day in Phoenix at Arcosanti. It's a micro-city where the inhabitants are basically part of an experiment. The goal is to determine the feasibility of a concept called "Arcology" which basically the fusion of architecture and ecology. The idea started with Paolo Soleri.
"The problem I am confronting is the present design of cities only a few stories high, stretching outward in unwieldy sprawl for miles. As a result, they literally transform the earth, turn farms into parking lots, wasting enormous amounts of time and energy transporting people, goods, & services over their expanses. My solution is urban implosion rather than explosion." – Paolo Soleri 1977
Arcosanti was built to test Soleri's urban planning concept. The main idea is to build upward and inward, taking advantage of every bit of space. Practically everything in Arcosanti is multi-purpose. The Ceramics Apse, for example, is mostly used to make ceramic bells. However, it can also be transformed to be used as a stage for performances.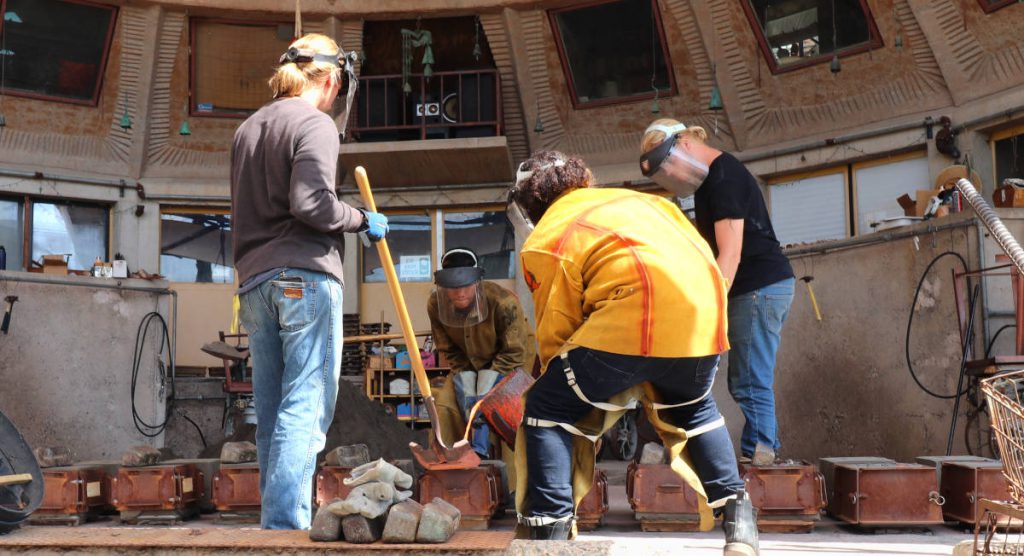 Plus, many of the buildings are very strategically placed and designed. The dome of the Ceramic Apse, for example, is position so that during the winter, sun shines into the area, and the dome shape helps trap heat inside. However, during the summer months, due to the angle of the sun, the dome provides shade to those within, keeping things cool. You'll find that most buildings in Arcosanti actually have this natural heating and cooling design.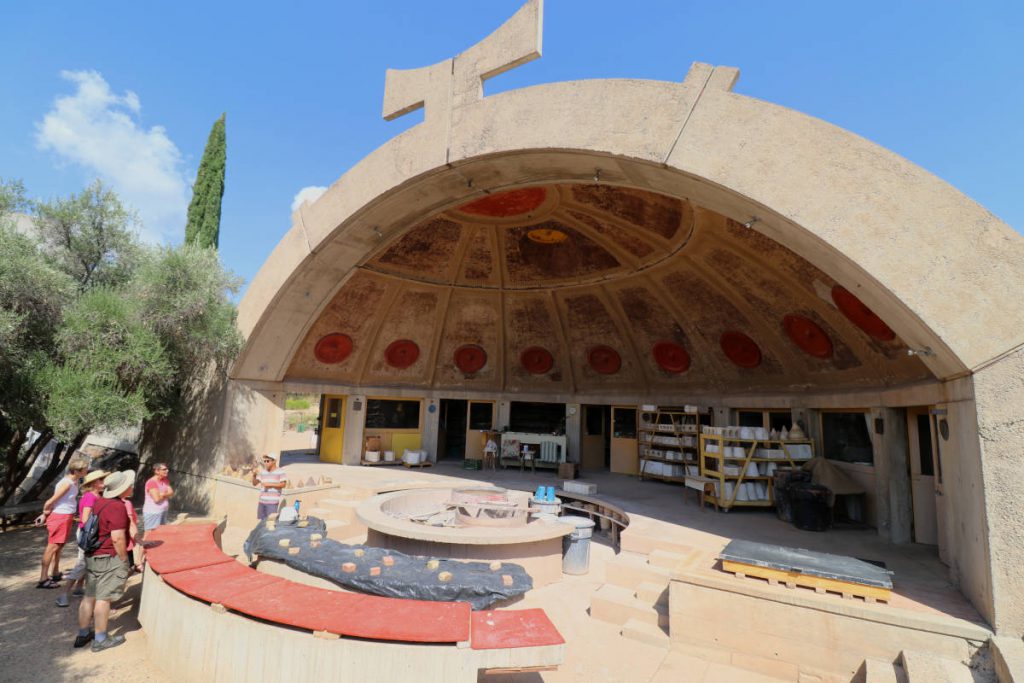 Unfortunately, Arcosanti is in the beginning stages and is far from being what Soleri had imagined. Soleri had envisioned elevators, escalators, moving walkways, and infrastructure to accommodate around 5,000 people. Currently, it can only accommodate about 100.
The road into Arcosanti is currently unpaved. It's just a gravel road, and city regulations state that Arcosanti cannot add any more housing until they pave the road. They require this so that emergency vehicles can easily access Arcosanti should anything happen. However, to keep with the idea of Arcology, the foundation is considering sustainable roads instead of a traditional paved road.
Overall, I thought the whole place was fascinating. It could definitely use some work (and more money to fund that work), but the idea was super cool. There's probably a lot more to it than the 90 minute intro I got into the project, but I'll be excited to see where it goes.
If the 60 to 90 minutes tours aren't enough, you can really experience life at Arcosanti first hand by staying in one of their many guest rooms.
Taliesin West
After leaving Arcosanti, we grabbed lunch and then headed over to Taliesin West, one of the homes built by the famous architect Frank Lloyd Wright. The home was super cool, definitely quite creative and innovative.
Honestly though, I was a bit disappointed by this tour, but I think that was mostly because of the tour guide. She had a vary airy voice and would sometimes repeat herself. She just didn't seem to talk in a very logical, easy to follow manner. I enjoyed myself, but definitely think I would have preferred a 30 minute tour as opposed to a 90 minute one.
But, Kiyoko… you love architecture! You practically just wrote an essay on Arcosanti because of how much you loved it!
Right. I love architecture, not history. The tour spent a significant amount of time focused on who Frank Lloyd Wright was, his followers, and how he spent his time in each of the rooms. The architecture was cool. This history lesson was less so, but to each their own.
I'd still recommend the tour to future travelers, because it truly is a really cool house to explore. Just cross your fingers that you maybe get a little better tour guide.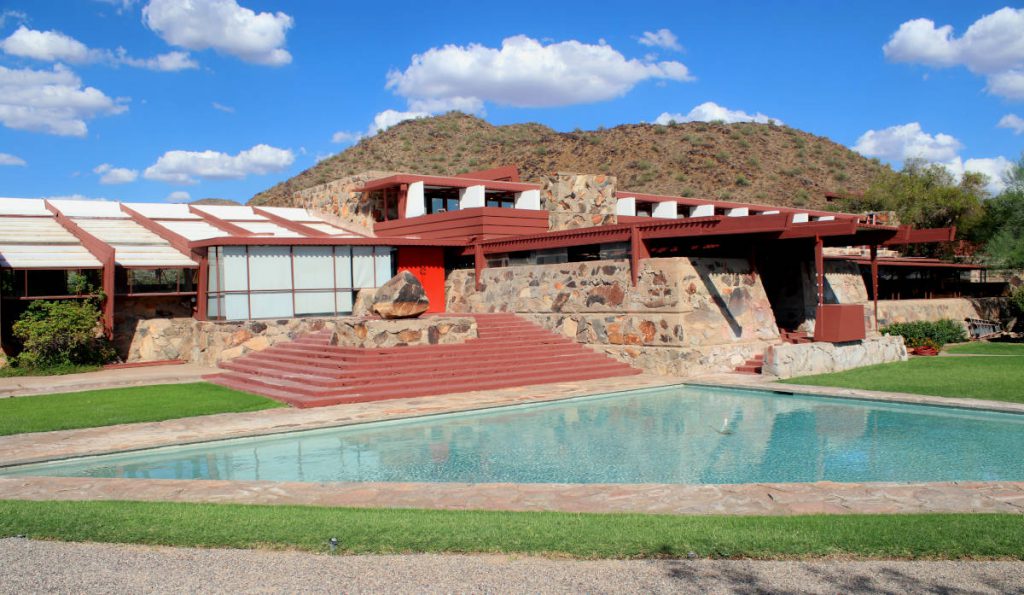 Other Things to Do in Phoenix
Desert Botanical Garden
The Desert Botanical Garden is rated as the #1 thing to do in Phoenix but U.S. News. We had time to visit the botanical garden before our flight back home, and while I thought the place was cool, I don't know if I would have rated it at #1. Don't get me wrong, the place had some really cool plants that you definitely won't find in your typical botanical garden. However, to me at least, all of the plants started looking somewhat the same after a while. It's not a place at which I would spend a super long amount of time, but if you do go, make sure to check out the hummingbird garden!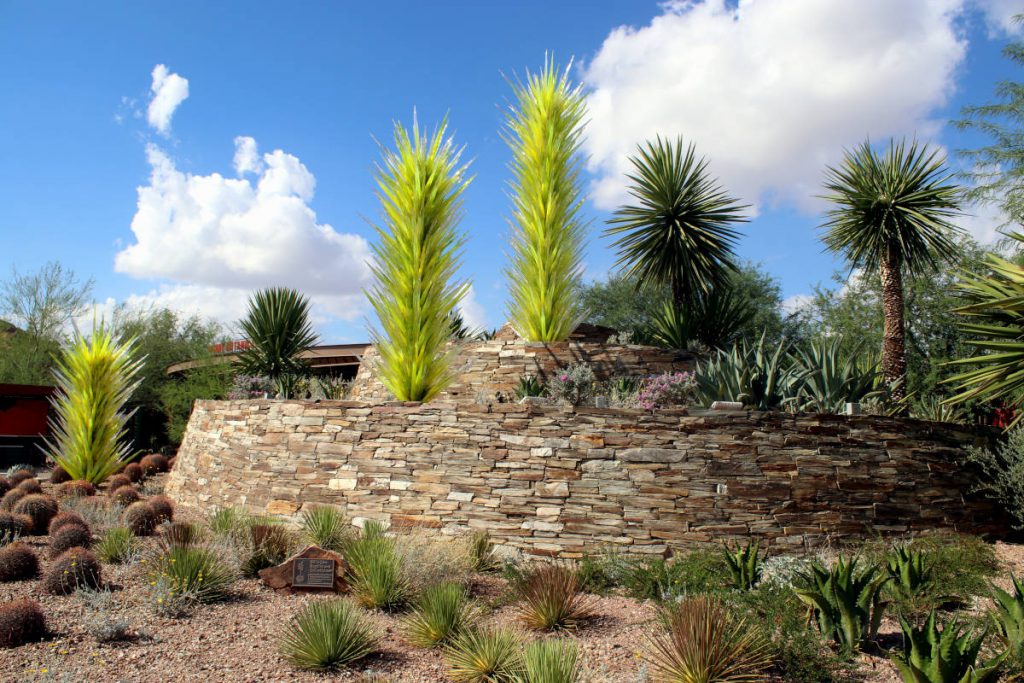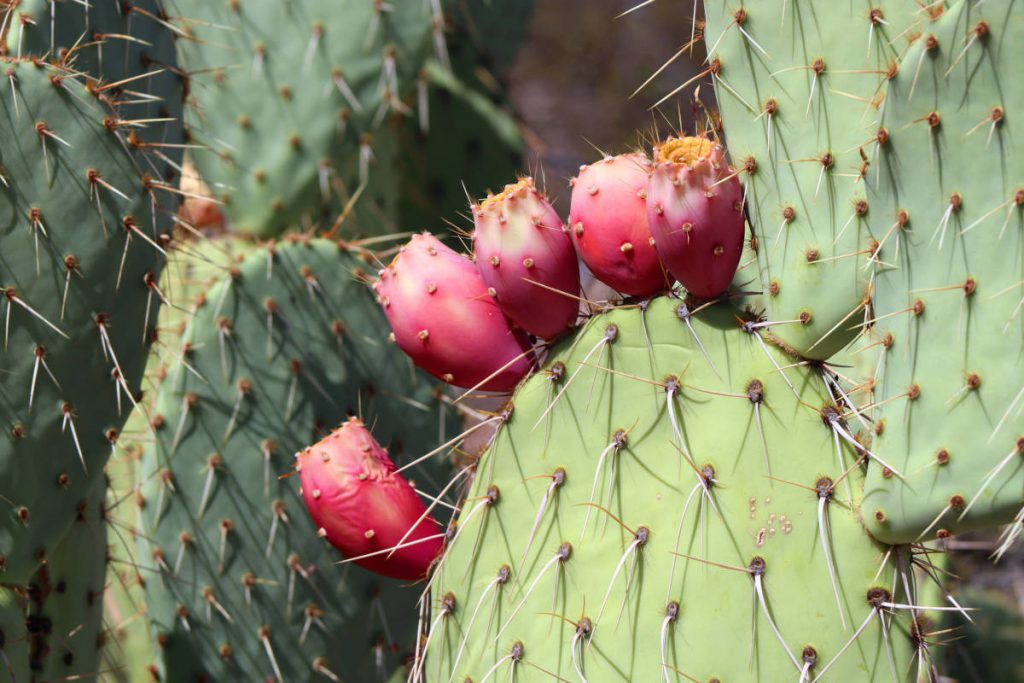 Camelback Mountain
Camelback Mountain was high on our to-do list for Phoenix because of the supposedly amazing views it offer of the city. Unfortunately though, after doing extensive hiking to reach Havasu Falls and doing even more hiking in Sedona, we just weren't up for another hike. However, if you have the energy to make the hike, I definitely think you should do it and let me know what we missed out on!
Where to Stay in Phoenix
I have to say, the La Quinta hotels had never really been a chain that had stuck in my mind… at least until I went to Arizona. It wasn't a name I was super familiar with, but we ended up staying in a few different La Quinta hotels during our Arizona road trip, and absolutely loved all of them. In Phoenix in particular, we stayed at the La Quinta by Wyndham Phoenix Chandler. They're not super luxurious, but they're spacious, clean, and comfortable. Plus, most of the buildings looked brand new.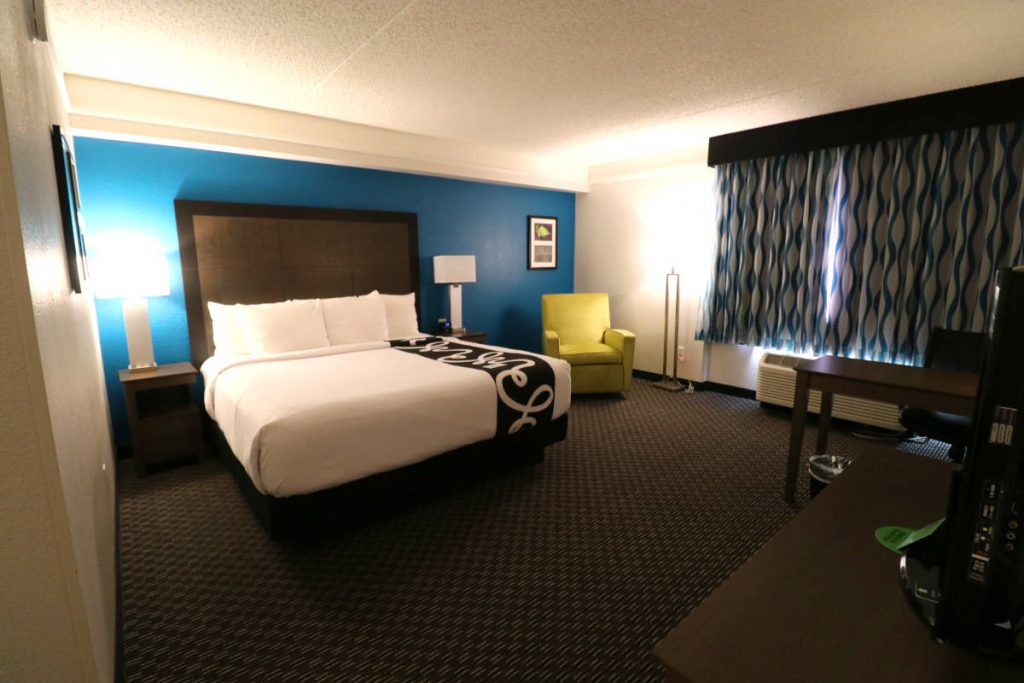 Liked this article? Pin it to Pinterest!