Sendai isn't quite as popular as other famous cities in Japan such as Tokyo and Kyoto, but that doesn't mean it has nothing to offer! Not only is it the capital of the Miyagi prefecture, but it is also in the top 15 of Japan's largest cities. It's definitely a worthy addition to any Japan itinerary. Check out these top things to do in and around Sendai, Japan!
Things to Do In Sendai, Japan
Zuihoden Mausoleum
Visiting a mausoleum may seem like an odd place to visit, but Zuihoden Mausoleum is a must visit in Sendai for any history buff! It's the mausoleum of Date Masamune, the founder of Sendai city, and his heirs.
I'm not a big history buff, but I still found the Zuihoden Mausoleum a worthwhile visit simply for its architectural beauty. The mausoleum is painted black and has decorations plated in gold which makes for a very striking contrast. Also carved into the building are various Japanese characters painted all sorts of colors.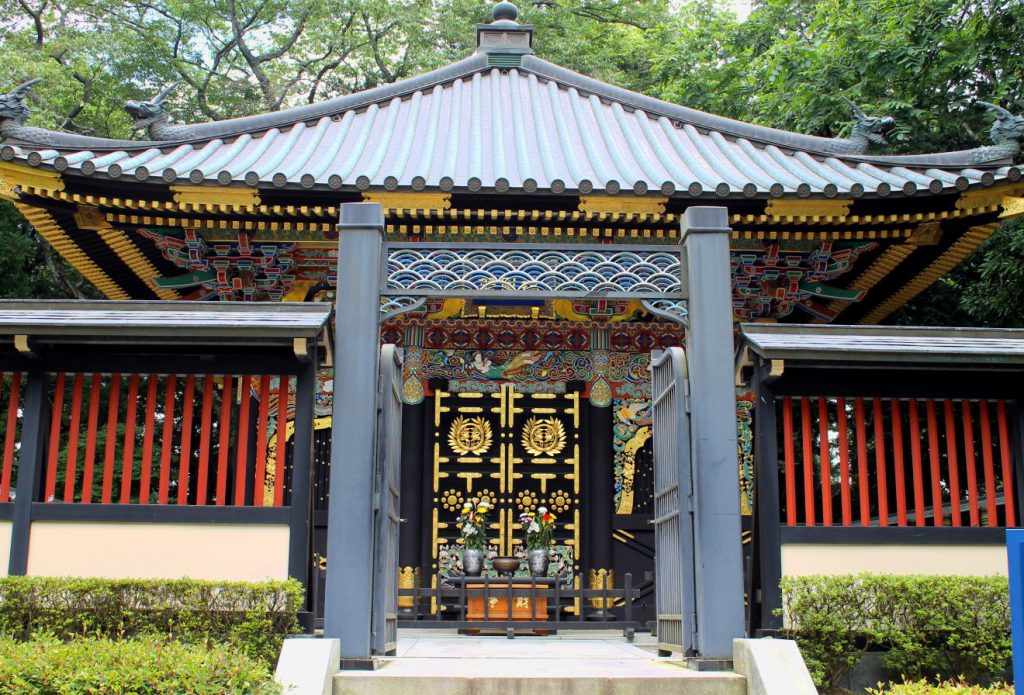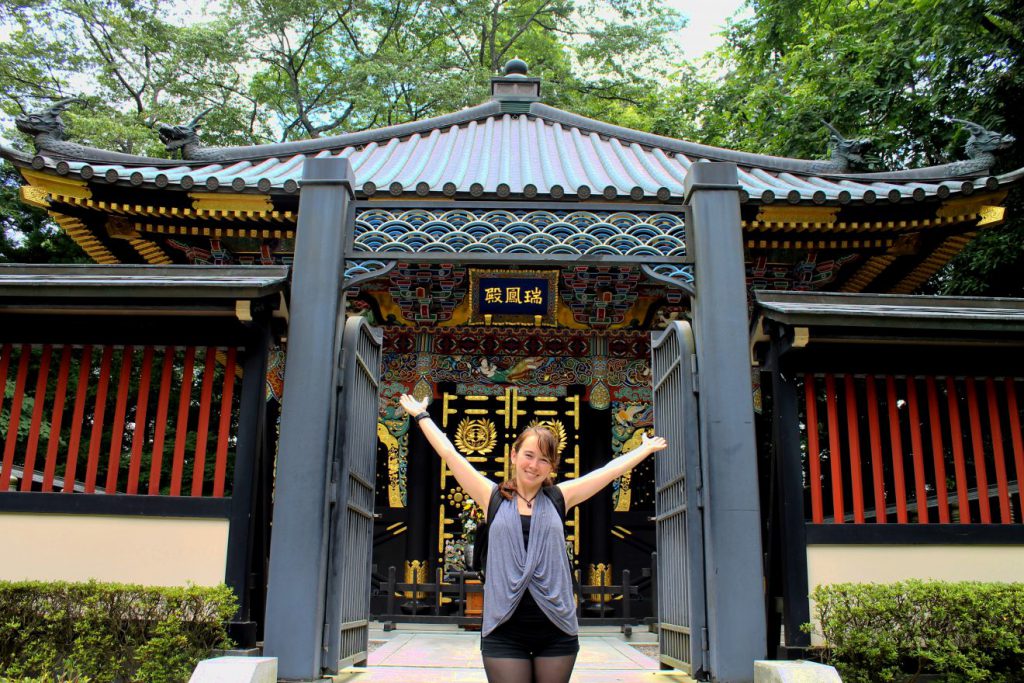 Osaki Hachimangu
After the Zuihoden Mausoleum, I recommend swinging over to the shinto shrine, Osaki Hachimangu. The construction of the shrine was done under the order of Date Masamune, so it's no surprise that the shrine is decorated in much of the same way as the mausoleum. The striking gold and black makes it unique from many of the other shrines in Japan.
When I went, they still had decorations from Tanabata (or "Star Festival"), so in front of the temple was a great bamboo tree full of papers that people had written their wishes on.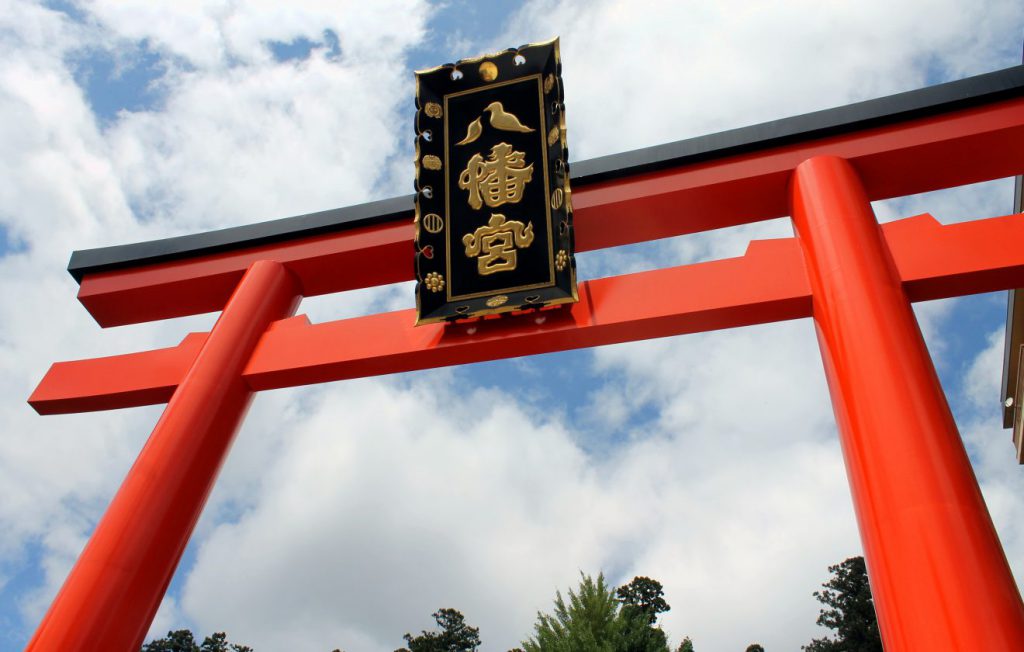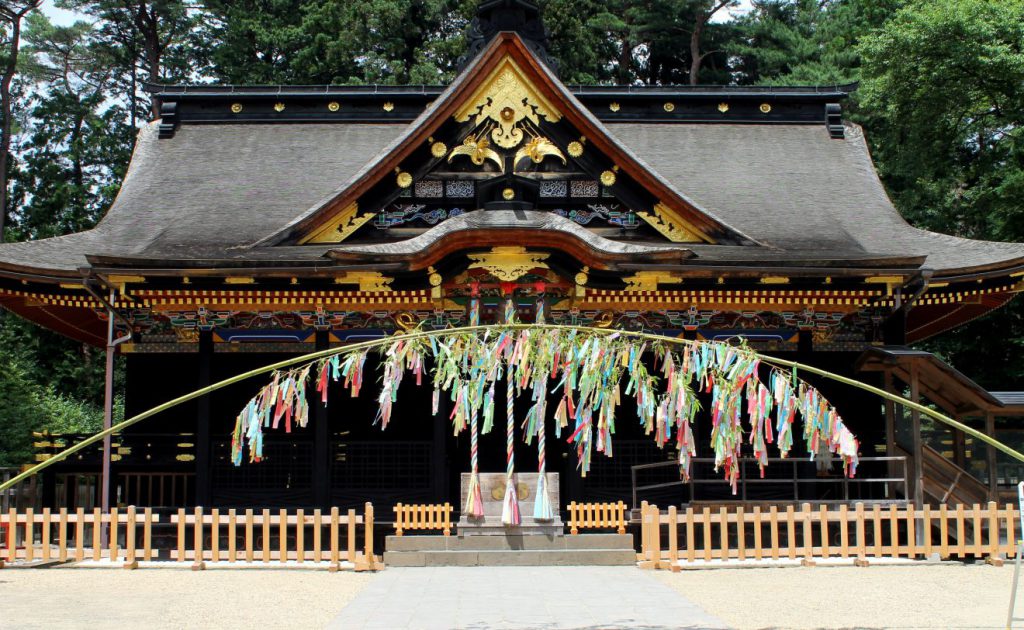 Things to Do Around Sendai, Japan
While there are other great things to do in Sendai that might be worth adding into your itinerary, I also highly suggest considering (and possibly prioritizing) some of the other attractions that are nearby.
Yamagata: The Mountain Temple Yamadera (Risshaku-ji)
Yamadera (also known as Risshaku-ji) is about an hour outside of Sendai (it's actually closer to Yamagata City than Sendai), but if you are in the area and have time in your schedule, I definitely recommend working this temple into your Sendai itinerary. It was probably my favorite attraction during my trip.
Yamadera sits way up on the side of a mountain, so you have to climb 1,000 steps to reach it. Getting there is definitely a work out, but the view of the temple with the city below and surrounding mountains as a backdrop makes for a breathtaking view.
The most surprising fact to me was that people actually lived at the top of the mountain next to the shrine. I can't imagine having to climb those steps every day! There are even several cats that hang around there too!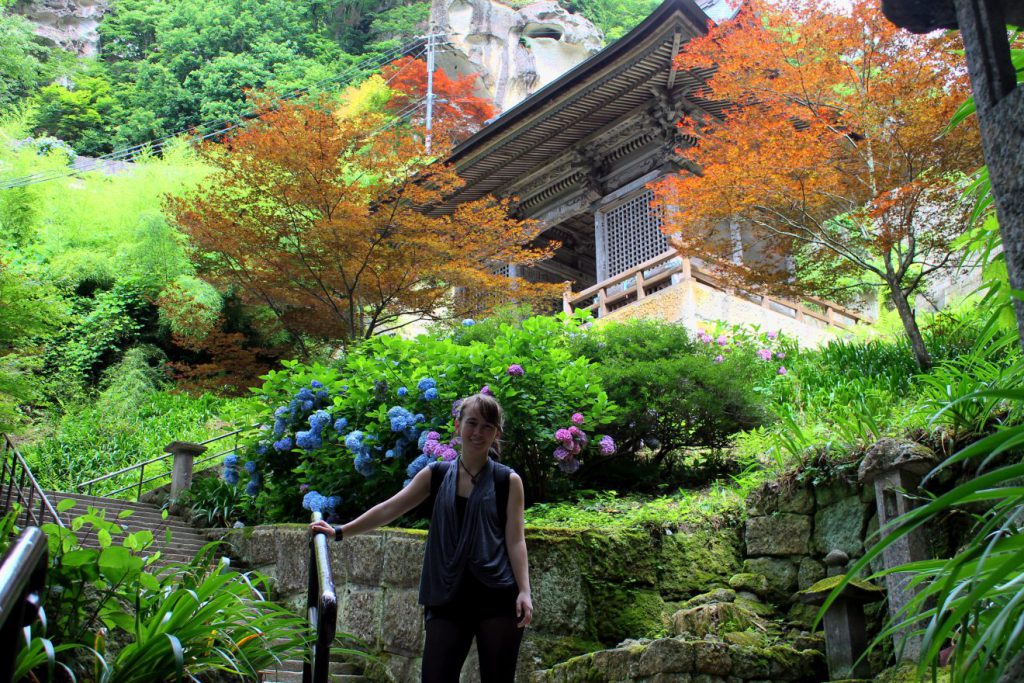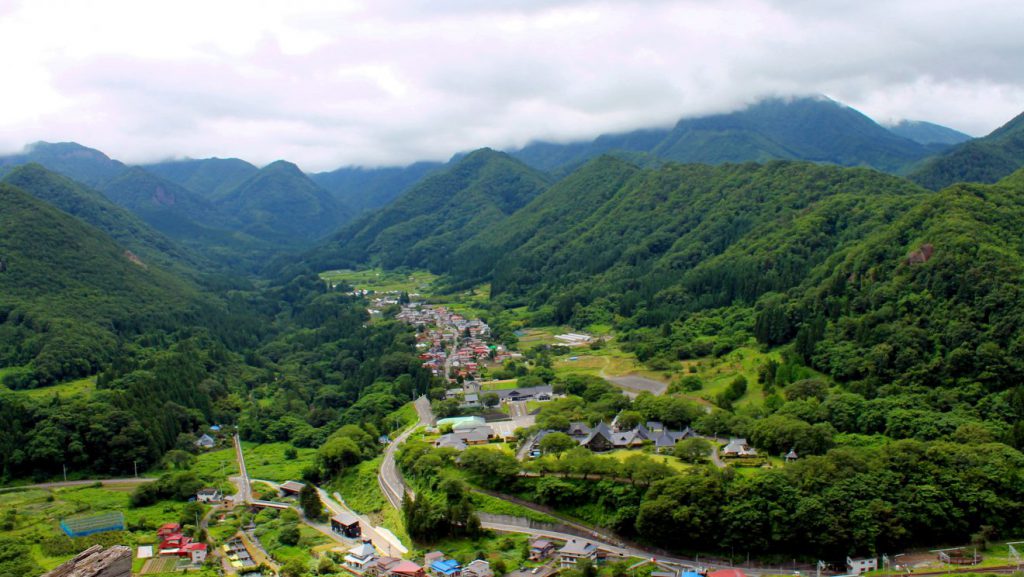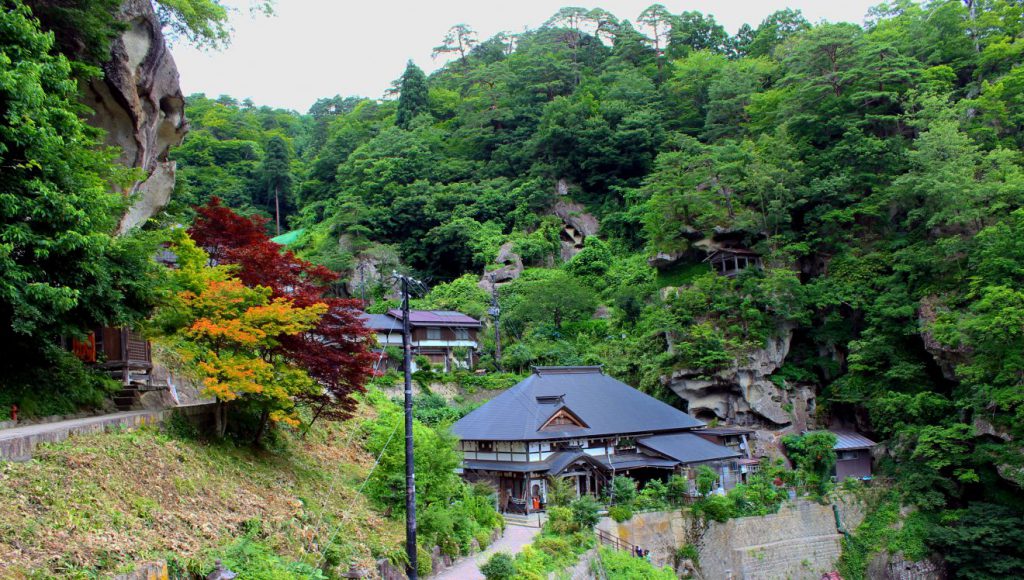 Matsushima: One of the "Three Views of Japan"
About half an hour outside of Sendai is Matsushima. It's ranked one of Japan's three most scenic views, and rightly so. It's famous for its bay that is full of all sorts of mini islands.
There are a couple of places to get a really good view of the bay area. The first is Mt. Ogitani, and the second is Mt. Tamonzan.
Once we arrived in Matsushima, we walked to Mt. Ogitani first. It was a little bit of a hike to get there, and the way really wasn't made for pedestrians. There wasn't much of a sidewalk so we had to walk on the side of the road, but we managed to make it without a problem. Once you get to Mt. Ogitani, it takes a little bit to get to the top, and involves climbing a decent amount of steps, but it does give a pretty good view of the bay.
Next we made our way to Mt. Tamonzan. At the very top is small Inari shrine, and behind the shrine is an amazing spot to get pictures of the bay. Unfortunately the day was a little cloudy for us. I'm sure if we'd had a clear sky, the pictures would have turned out absolutely amazing, but I still think my pictures turned out pretty well.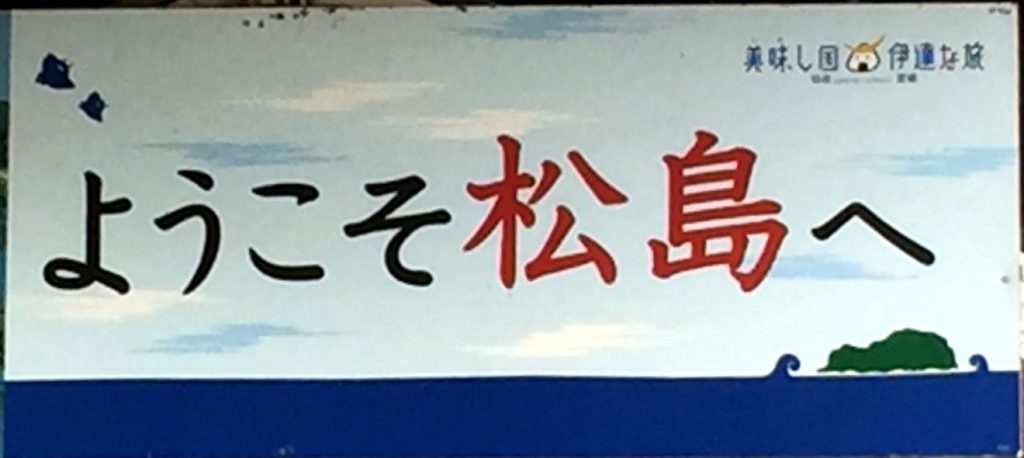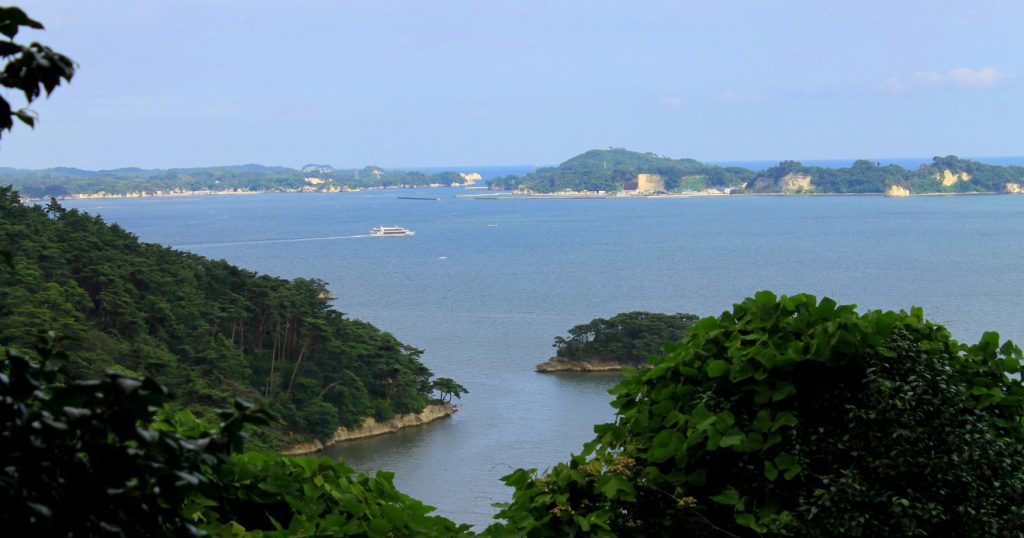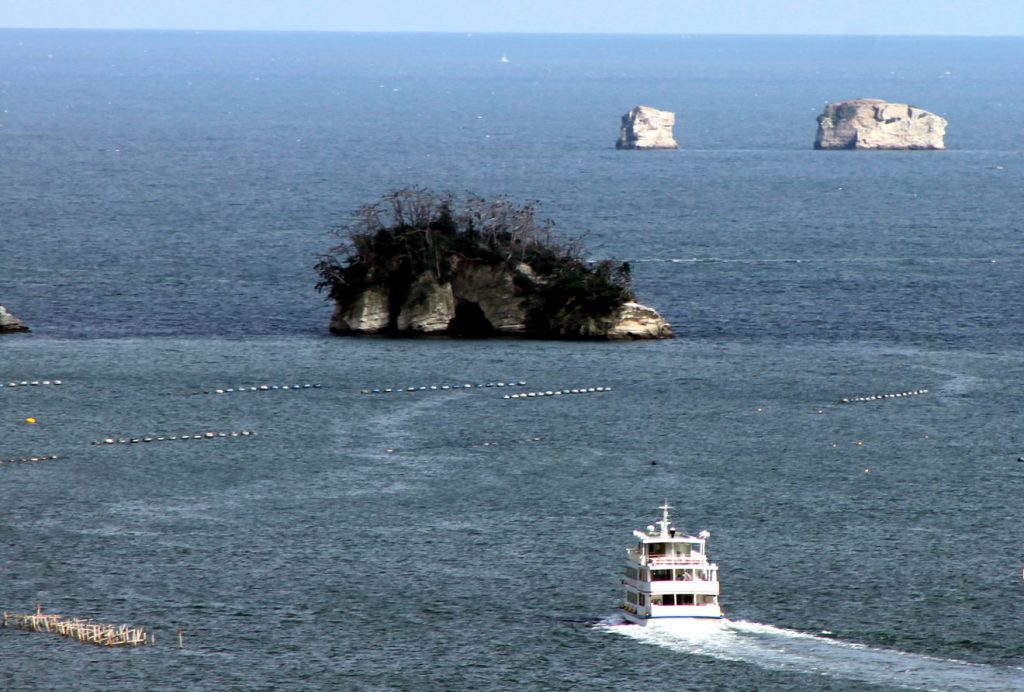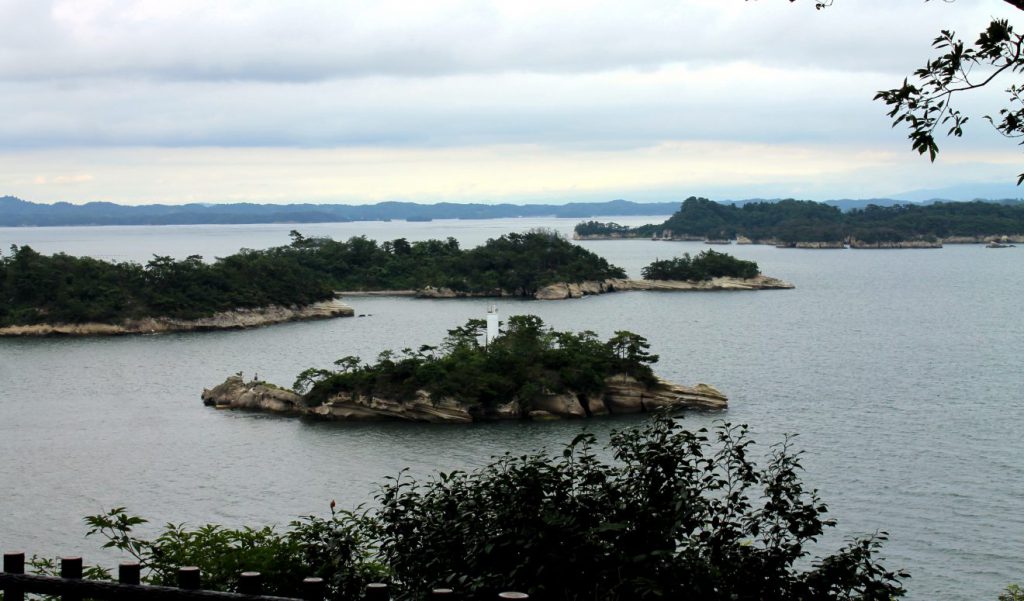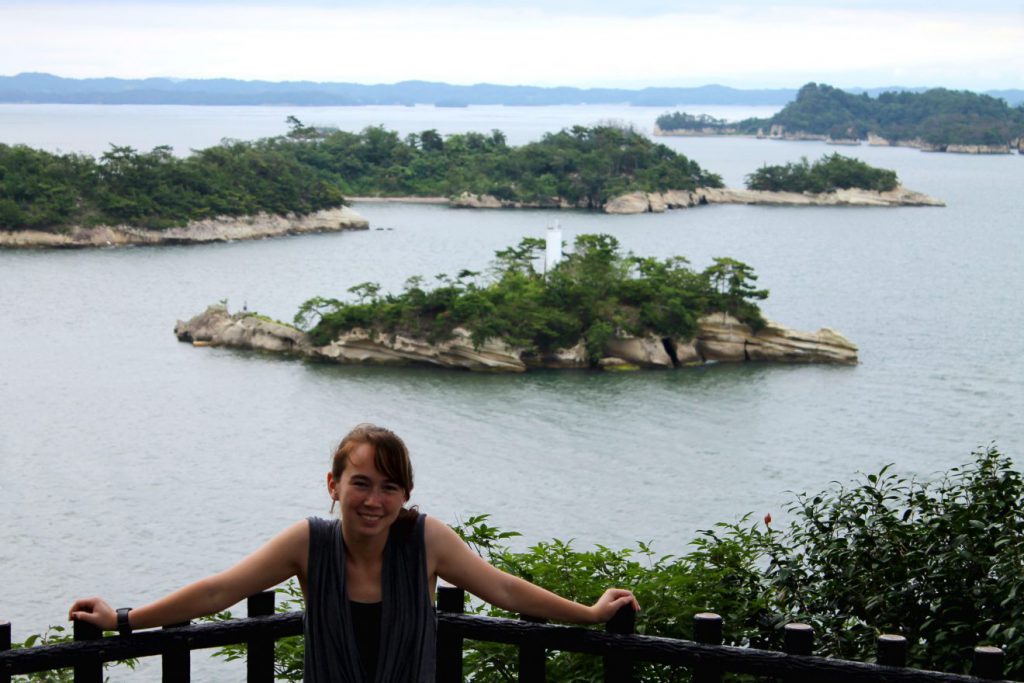 Getting Around
Disclaimer: This section of the post contains affiliate links. Find more information about affiliate links on our policy page.
Getting from Tokyo to Sendai
There are a couple of ways to get there, but during my trip I chose to take a night bus from Tokyo to Sendai. It's about a six hour bus ride, so I chose a bus that departed Shinjuku station at 12:10 in the morning with hopes of being able to sleep during a majority of the ride.
I lucked out in that the bus I rode to Sendai was practically empty, meaning I could recline my seat all the way and spread out. It was a nice contrast from when I took a night bus from Hiroshima to Tokyo and every seat was filled. I guess there aren't too many people who go from Tokyo to Sendai on a Wednesday morning.
If taking a bus isn't really your thing, or if you want to make it from Tokyo to Sendai in two hours instead of six, you can take the Tohoku Shinkansen from Tokyo station to Sendai station. If you have a JR Rail pass, you may be able to take the Tohoku Shinkansen at no additional charge.
Getting Around in Sendai
Conveniently, within Sendai there is a bus called the Loople Sendai, which is a bus that goes by all the major tourist attractions in Sendai.
If you have an icsca, PASMO, or Suica IC Card, you can use that to ride the bus, or you can pay in cash. However, note that in most cases they can't give back change so it's best to have the exact amount.
If you plan on doing a lot of sightseeing in Sendai, it might be worth looking into the different One-Day passes that are offered.
More information such as timetables, stops, and fares can be found on the Loople Sendai website.
Getting from Sendai to Yamadera
During my trip to Sendai, I chose to head to Yamadera first thing in the morning, before checking out any of the Sendai tourist attractions. From Sendai, I chose to take a train to Yamadera Station (about 5 minutes from Yamadera temple). However, I had to hurry to the train station, because the night bus from Tokyo arrived in Sendai at 6:55am, and the train to Yamadera was supposed to leave at 7:07am. The train from Sendai to Yamadera only runs once an hour, so if I missed the train, I was going to be stuck for a while. Suffice to say, I sprinted to that train station.
If you do decide to add Yamadera to your Sendai itinerary, I highly suggest looking up the train schedule before you go. The railway that runs between Sendai and Yamadera is the JR Senzan Line, so if you have a JR Rail pass, you may be able to ride with no additional charge. Otherwise, tickets are currently ¥840 JPY (about $8.00 USD or €6.40 EUR).
Getting from Sendai to Matsushima
The easiest way to get from Sendai to Matsushima is by train. If you take the JR Tohoku Line, you can make it to Matsushima in about 25 minutes. If you take the JR Senseki Line, it takes closer to an hour. Conveniently, they are both run by the JR Rail company, so a JR Rail pass may be beneficial here as well. However, the trains only run every half an hour to an hour, so you'll want to take extra care not to miss your train.
My Thoughts on Sendai, Japan
Taking a tour of Sendai involved a LOT of walking, and more annoyingly, a lot of steps. However, I had an absolute blast. I felt like I got to see some great historically and culturally important sights without too many crowds and tourists.
Have you ever been to Sendai, Japan? What are your thoughts on this list of things to do in Sendai? Is there anything you'll be adding to your bucket list? Let me know in the comments below!
Are you ready to start planning your trip to Sendai, Japan?
Get a FREE copy of A Dreamer's Guide to Trip Planning to get started!
Plus, don't forget to check and see if the Japan Rail Pass (JR Pass) is worth it for your trip!
Further Reading
---
Liked this article? Pin it to Pinterest!