I don't know about you, but for me, one of the most exciting parts of planning a trip is figuring out what amazing things my destination has to offer! However, for some that excitement can quickly turn to anxiety as the fear of missing out (FOMO) begins to set in. What if I get home from my trip and discover I missed going to this really amazing once-in-a-lifetime activity or spot in my destination? Check out all of these creative ways to find things to do in your travel destination so you don't have to worry about missing out!
Disclaimer: This post contains affiliate links. Find more information about affiliate links on our policy page.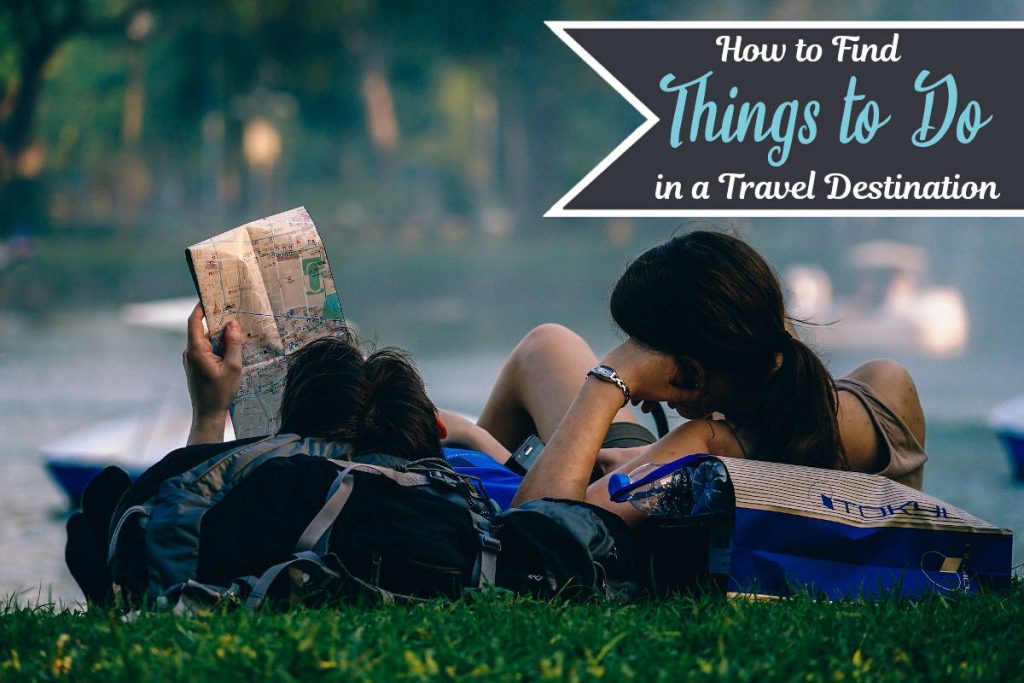 Travel Websites
If you've ever entered a "things to do in X city" into a search engine, you've probably come across TripAdvisor, one of the largest travel websites in existence. It's an obvious place to start looking for "top" things to do in a destination.
Another website you may or may not have heard of is the Matador Network. They offer recommendations for food, shopping, cultural experiences, accommodations and more in some of the top cities around the world. They also have countless articles from top travel writers, photographers, and filmmakers from around the world.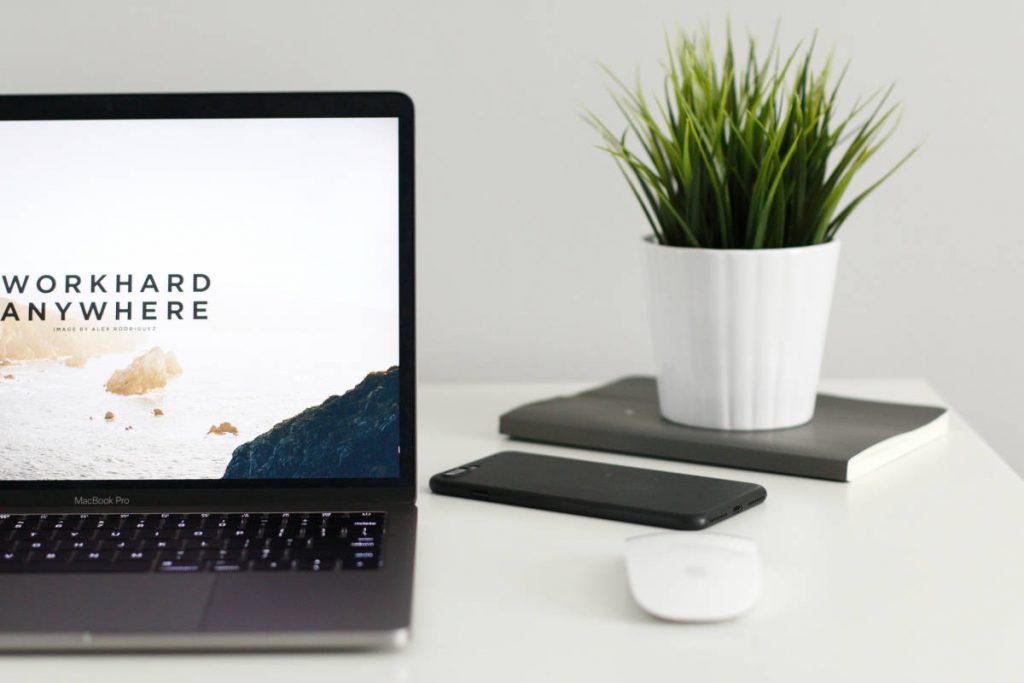 Travel Guidebooks
I LOVE guidebooks. Most guidebooks have contains hundreds of recommendations for things to do and places to go. Not to mention they also include a short blurb of why it's worth visiting, a picture of the place or activity (if you're lucky), and other pertinent information such as hours of operation and costs.
Part of the reason I love guidebooks so much is that all the inspiration and information I need is centralized in one location. I don't have to click through countless web pages to find what I need. Then of course, I had to remember which information had the information I needed in case I need to find it again.
Most importantly, they don't require internet connection, which makes them great for long flights, train rides, and any other time I find myself having to wait around.
There are a couple of different companies that make guidebooks, so you'll likely have your choice when it comes to picking out a guidebook. Probably the most popular is Lonely Planet, but there is also Fodors, Frommers, Rough Guides, and more. Different guidebooks are aimed at different types of travelers, and each has their own unique selling points, so I recommend flipping through a few of them to see which works best for you. This article can you help you get a high level idea of where to start.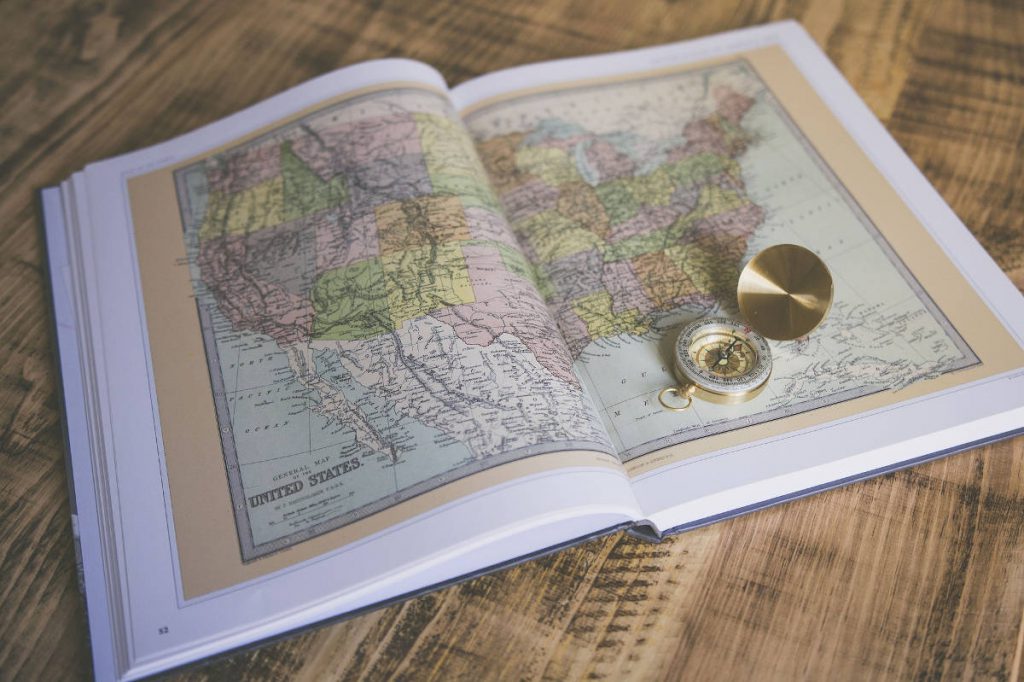 Travel Blogs
You reading a travel blog right now, aren't you? Travel blogs are great for inspiration because they provide you with detailed first-hand experiences. You can read about all the places another person has visiting, what they liked and disliked, what they'd recommend to others and what they'd skip if they could do it over again. Most importantly, you can learn from their mistakes and pick up key insider tips.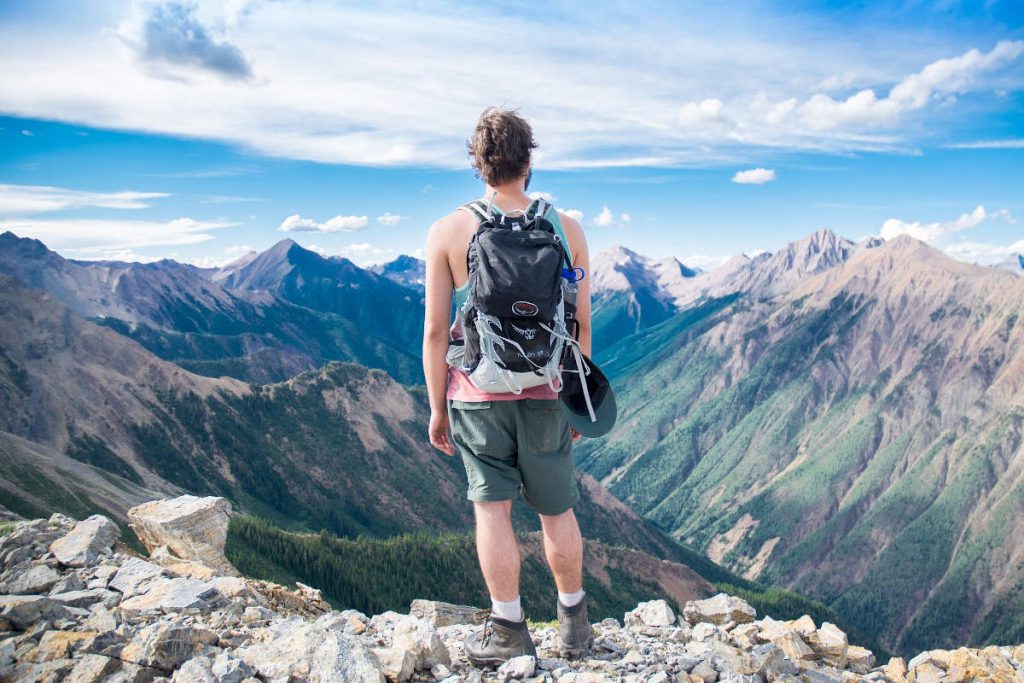 Social Media Channels
I recommended using social media as a way to figure out where to travel to next, but it's also a great way to find amazing things to do in your destination.
I typically start with Pinterest. All you have to do is go to Pinterest, type in the name of your destination, hit search and BOOM! Lots of great pictures of your destination that will make you think, "Ooh that looks cool! I want to go there!"
Now, some of you may be thinking, I can do that on Instagram too! And that is true, but the reason I go to Pinterest first is that you can usually click on the image and be taken to a website with more information about that particular activity or destination. The same doesn't always ring true for Instagram.
Another really great resource, if you can find one, is a Facebook Group. For example, if you're thinking about heading to Japan, the Japan Travel Planning Facebook Group is a great place to get recommendations from and ask questions to people who have been there before.
Trover is another popular social media website specifically focused on travel. If you've never heard of it, check it out. Personally, I think it's a good blend between Pinterest and Instagram. Trovers can upload photos from the various places they've been, and you can save them to your lists.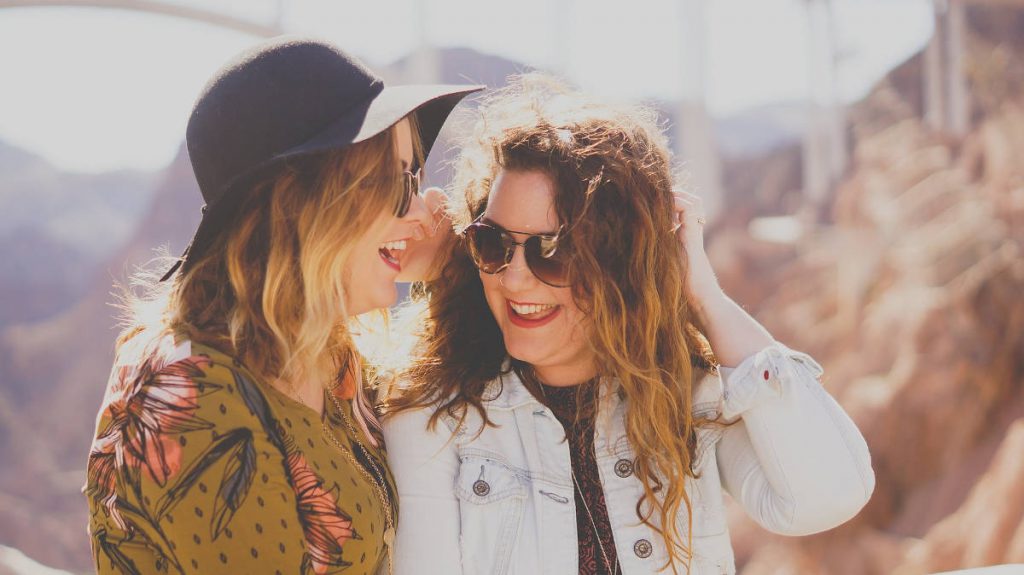 Guided Tours
Guided tours are great options if you want more in depth explanations of attractions than you could get when visiting by yourself or are visiting a destination you don't feel super comfortable navigating on your own.
However, even though I prefer self-guided tours whenever possible, I still often look at the itineraries of guided tours being offered in the area to see if there are any cool activities included in the itinerary that I hadn't considered.
Websites like Klook, Viator, and Get Your Guide are good places to start when looking for guided tours.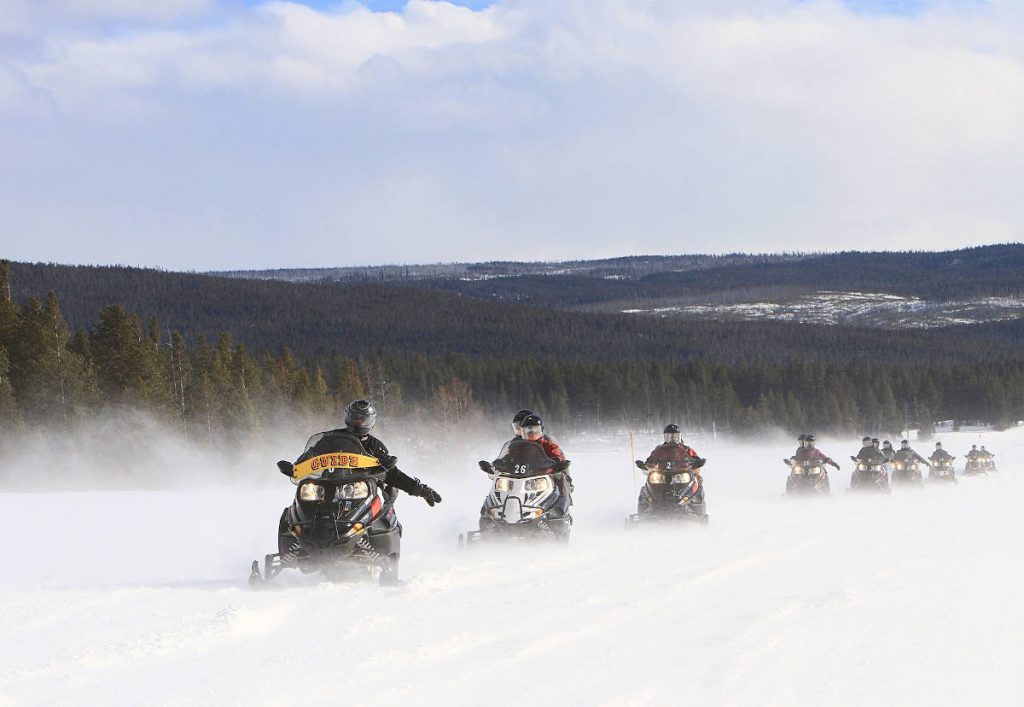 Bargain Sites
One of my favorite travel hacks is checking bargain and discount sites that are local to your destination for fun, cheap activities. For example, if I was heading on a trip to Tokyo, Japan, I might check the Japanese version of Groupon to look for discounts on karaoke, shabu shabu meals, and other fun things. Even if you can't find an active coupon, it may still give you ideas for things to do or look into further.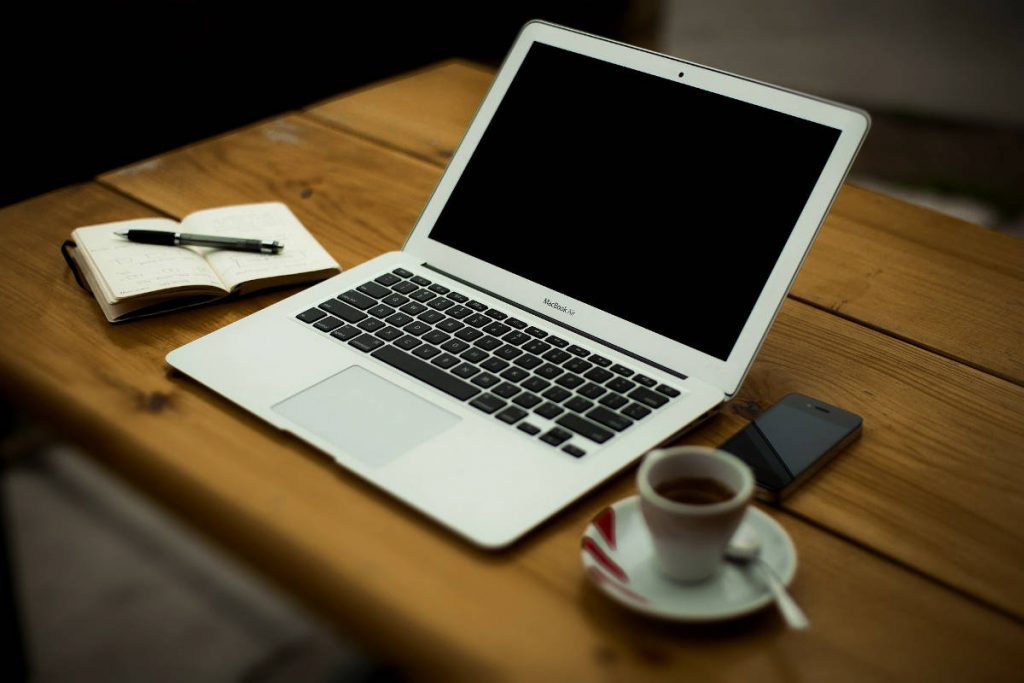 Local Events and Festivals
Local events and festivals are a fantastic way to experience local culture, history, and social life. Guidebooks will likely list some of the top events, but if you really want to find some of the more hidden-gem type activities, you'll have to get a bit more creative.
The events section of Facebook is a great place to start. Eventbrite and All Events in City are also good options. All of them let you specify a date and location to see what's going on in the area.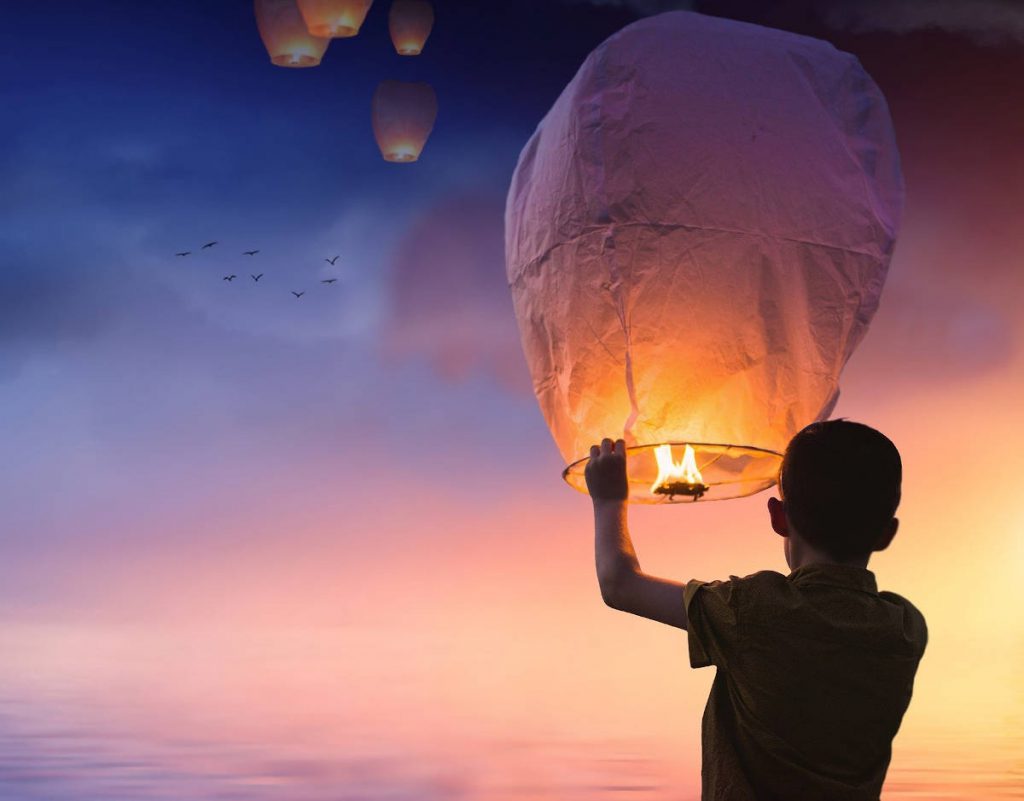 Liked this article? Pin it to Pinterest!