Page is one of those towns that is often overshadowed by some of the other great attractions in the area such as the Grand Canyon and Zion National Park. However, Page ended up being one of my favorite destinations on our Arizona road trip. Find out all the top things to do in Page, Arizona and why you should visit!
Disclaimer: This post contains affiliate links. Find more information about affiliate links on our policy page.
Jump to:
Top Things to Do In Page, Arizona
Slot Canyons (Upper & Lower Antelope Canyon)
Slot Canyons are likely one of the most popular attractions in Page. They are narrow canyons that have been formed by water and wind rushing past the rocks and are located all around Page. The two slot canyons that you may have heard of are Upper Antelope Canyon and Lower Antelope Canyon.
Upper Antelope Canyon is famous for its light beams, or shafts of light that peak through the rocks before hitting the ground, and is what makes it a bit more popular than Lower Antelope Canyon. The record for the world's most expensive photo, selling for $6.5 million USD, was actually taken in Antelope Canyon.
While Lower Antelope Canyon is a bit more narrow to walk through, it's also significantly lighter (in terms of brightness) than the Upper Antelope Canyon. Despite not having the famous light beams, some visitors prefer Lower Antelope Canyon because this canyon tends to have more color and is less crowded.
You can find more information in my Antelope Canyons Guide.
Horseshoe Bend
Horseshoe Bend probably rivals the Antelope Canyons for the #1 spot on this list of top things to do in Page.
As I'm sure you can guess by the name, this section of the Colorado River is shaped a bit like a horseshoe and is located at the bottom of a 1,000 foot deep canyon. The overlook, which is just outside of Page, allows you to get a fantastic view of the canyon and river below!
For more information, check out my guide to Horseshoe Bend.
Lee's Ferry
Lee's Ferry is part of the Glen Canyon and is the only place within Glen Canyon where you can drive all the way up to the Colorado river (as opposed to hiking there). Lee's Ferry is not only the starting point for many Grand Canyon and Marble Gorge rafting trips, but is also well known for its good fishing. Even if you're not into fishing or rafting, it's worth checking out Spencer Trail, a 3.8 mile round trip hike that gives fantastic views of the Colorado River.
Navajo Bridge
Listed on the U.S National Register of Historic Places, Navajo Bridge was one of the few places in the area where automobiles could cross the Colorado River. Before the completion of this bridge back in 1929, automobile traffic had been using the ferry service at Lee's Ferry to get across. In 1990 however, it was decided that the bridge could not meet the needs of traffic flow for a few different reasons. A new, similar looking bridge that would conform to modern day highway codes was eventually built right next to the original bridge. The original bridge was then restricted to just pedestrian and equestrian use once the new bridge opened in 1995.
Glen Canyon Dam
Originally built to use the Colorado River to provide water and power to people in the Western United States, Glen Canyon Dam is the second highest concrete-arch dam in the United States. The creation of the dam also created Lake Powell, which is used as a water reservoir during times of drought. You can stop by the Carl Hayden Visitor Center at Glen Canyon Dam to get some good views and even join a tour.
Enjoy the Drive
One of the more important things to do in Page is simply to enjoy the drive. On your way to the various destinations in and around Page, you'll pass all sorts of cool sights and rock formations. Don't be afraid to find a spot to pull off the side of the road, take a picture, and appreciate the scenery.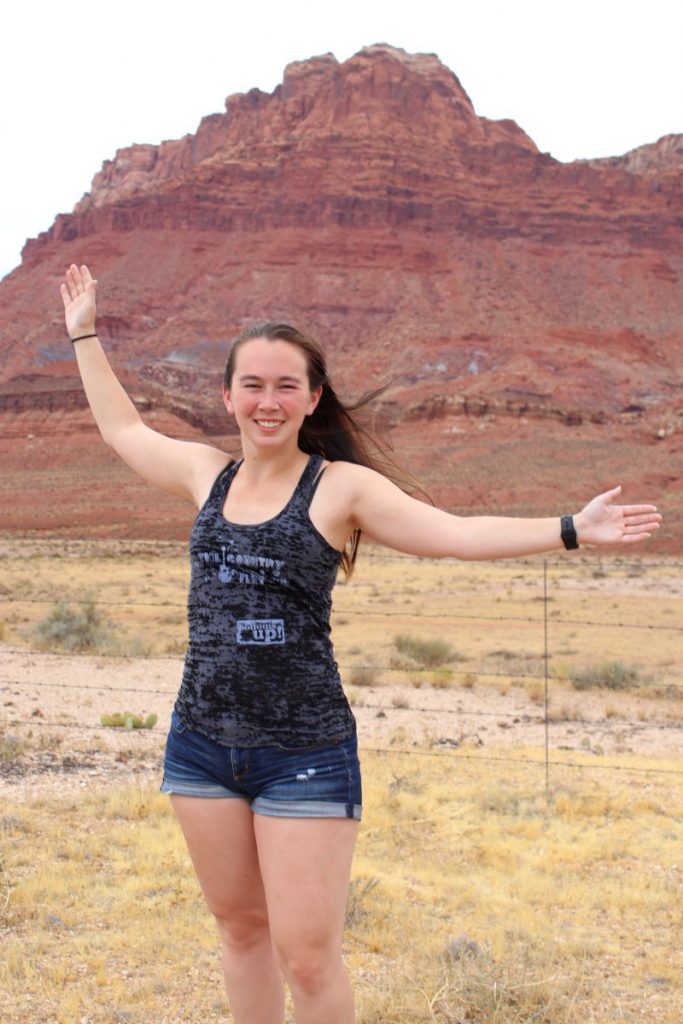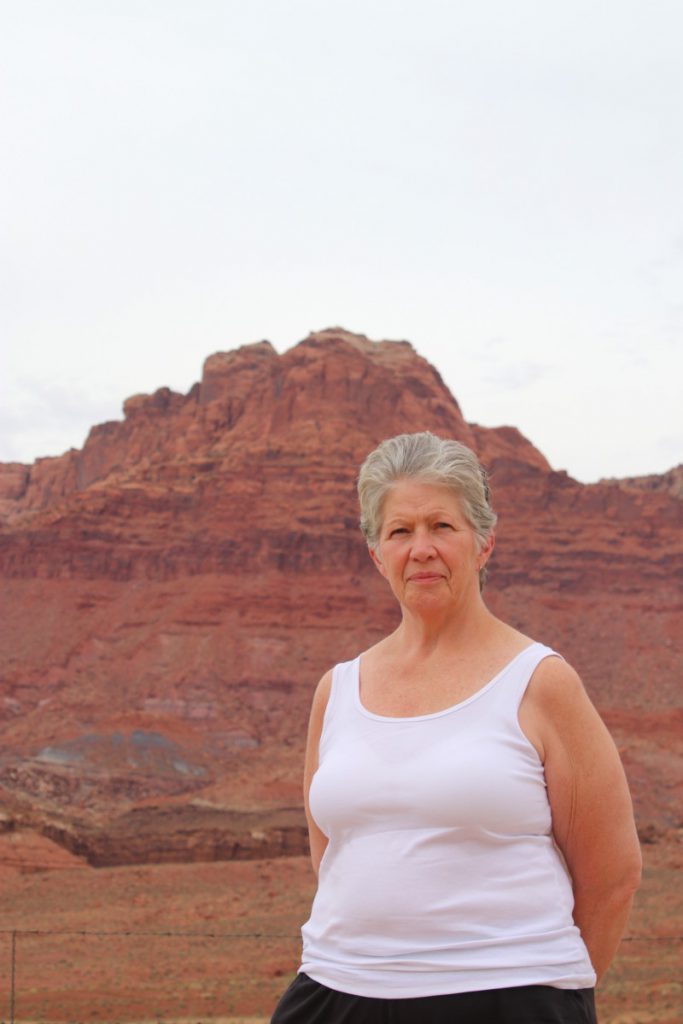 Where to Stay in Page, Arizona
We chose to stay at La Quinta by Wyndham Page at Lake Powell. It doesn't have the amazing views of the surrounding landscape like some of the other hotels do, but the hotel itself was super nice. In terms of hotel class, it's only a 2.5 star hotel, but it was definitely nicer than most 3 star hotels we had stayed in. It looks like it was recently built, so everything is in fantastic condition. Plus, it's only a six minute drive to Horseshoe Bend and an 11 minutes drive to Antelope Canyon. It's definitely a place I would recommend for future travelers.
Liked this article? Pin it to Pinterest!