Nikko, Japan isn't quite as popular as some of the other bigger cities in Japan, but don't let that dissuade you. Nikko is full of rich Japanese culture, and you'll find that it's much less crowded and not as touristy as some of the other big cities, making it the perfect place to get a first hand encounter with Japanese culture. It's also a great day trip from Tokyo, so you don't even have to go out of your way to get there. If you've got the time, here are some suggestions for things to do in Nikko, Japan.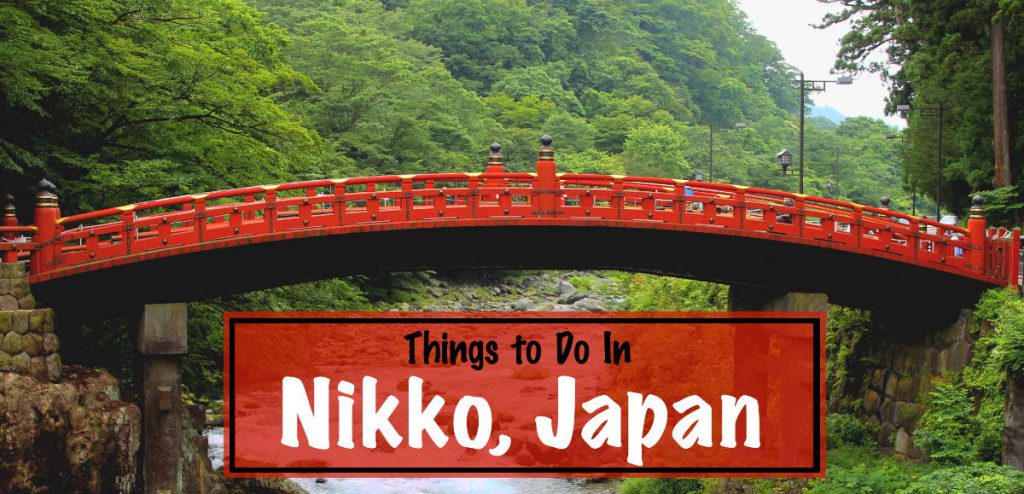 Things to Know Before You Go to Nikko
Many of the historic structures in Japan often undergo construction in order to make sure they remain intact and prevent them from rotting. Sometimes these structures are open to the public, during construction, and sometimes they are closed completely. I ran into this problem a lot when I was visiting Nikko. When looking for things to do in Nikko, make sure to do some quick research to ensure that the various attractions will be open when you go. Japan Guide currently keeps a list of sightseeing spots that are currently under construction.
Shinkyo Bridge
Shinkyo Bridge is a magnificent, bright red bridge that crosses over the Daiya river, and is often considered one of the most beautiful structures in Japan. Personally, I love Asian architecture and gardens, so when I continuously saw pictures of Shinkyo Bridge on posters and billboards advertising Japan tourism, I just knew I had to see it in person. Even if you aren't really excited by charming structures, Shinkyo Bridge is on the way to most other attractions in Nikko, so you can still see it and then move onto your next destination.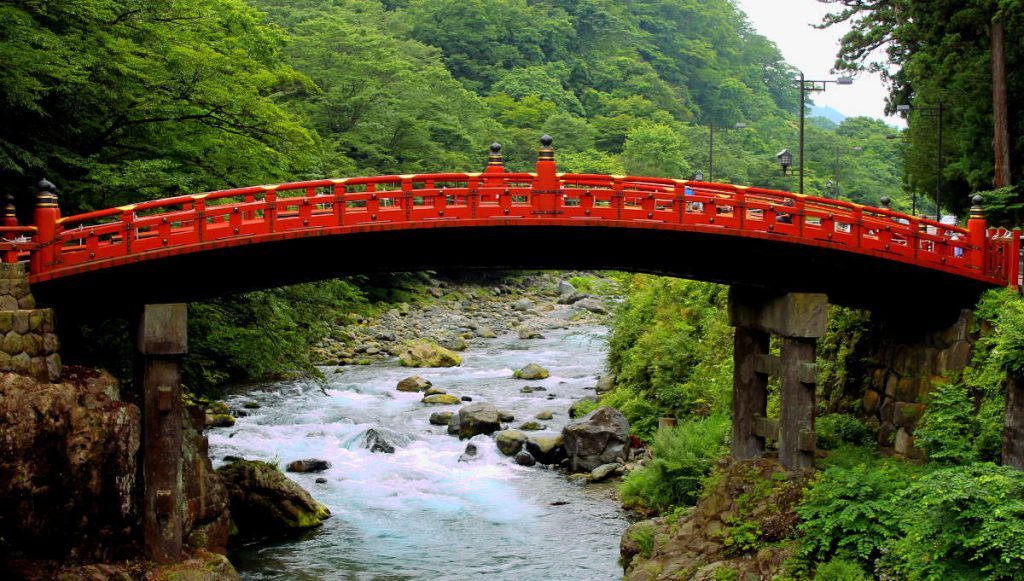 Rinnoji Temple and Shoyoen Garden
Rinnoji Temple is considered the most important temple in Nikko, and has been designated an Important Cultural Property. It is also one of the shrines that make up the Shrines and Temples of Nikkō Unesco World Heritage Site. Unfortunately when I was there, the main hall was undergoing construction. It's currently surrounded by scaffolding, so the main hall can't really be seen, but a picture of the temple has been put on the scaffolding so visitors can get an idea of what it looks like.
Even though the main hall was undergoing construction, Shoyoen Garden behind the treasure house was still open to the public. Like many Japanese gardens, the garden had a small pond as the focal point with beautiful green foliage surrounding it. Scattered throughout were also several stone lanterns. In comparison to other Japanese garden found throughout the country, its quite small, but has a very serene feel to it.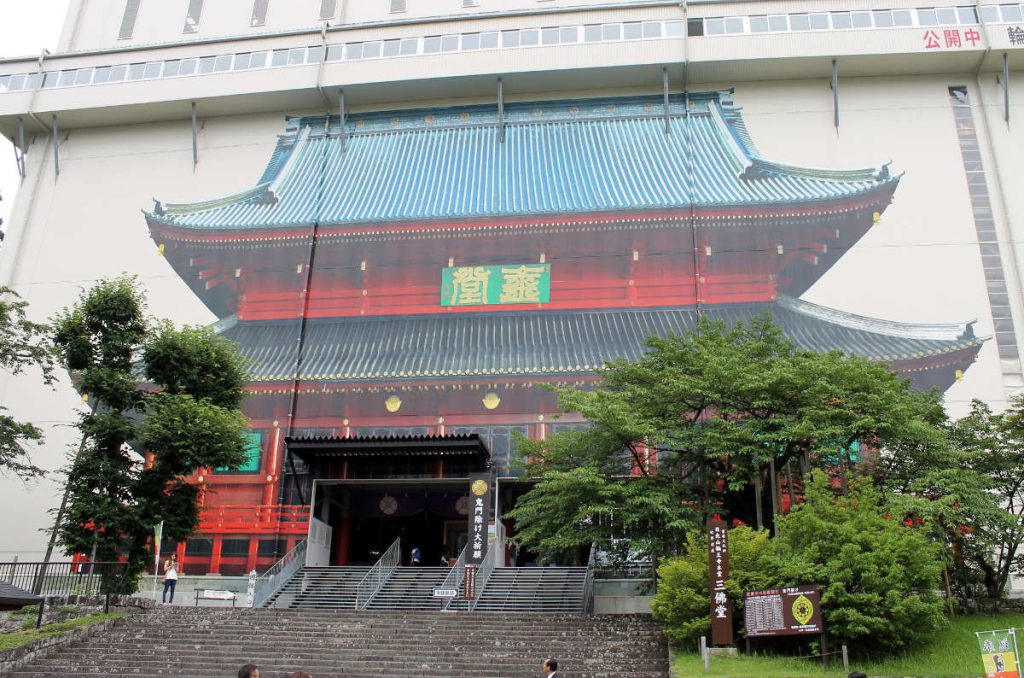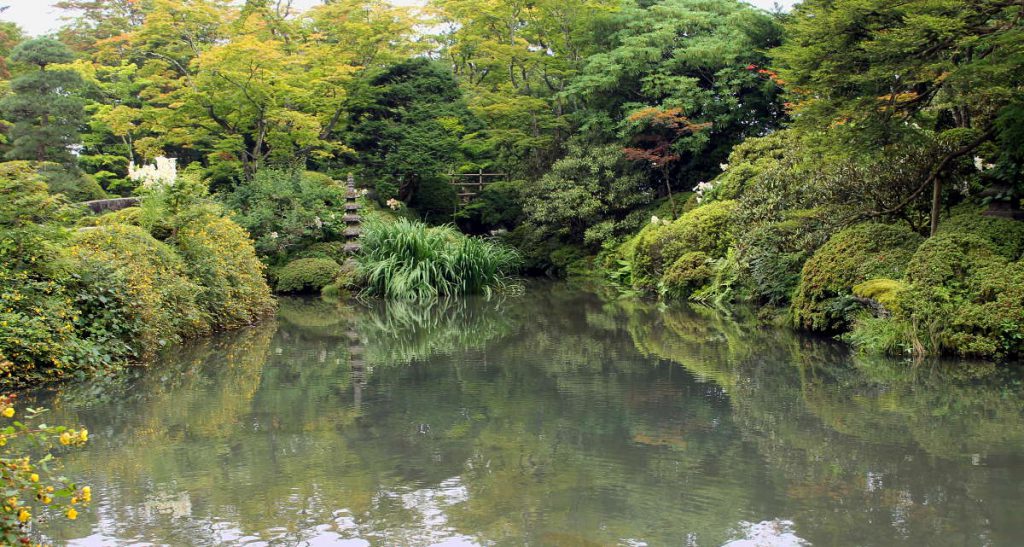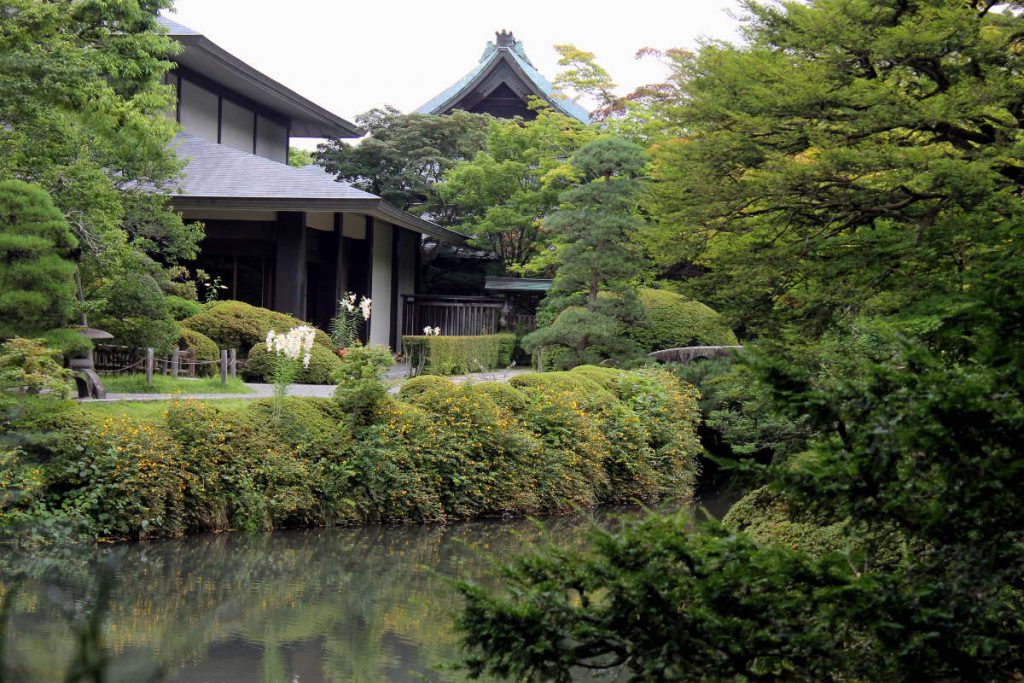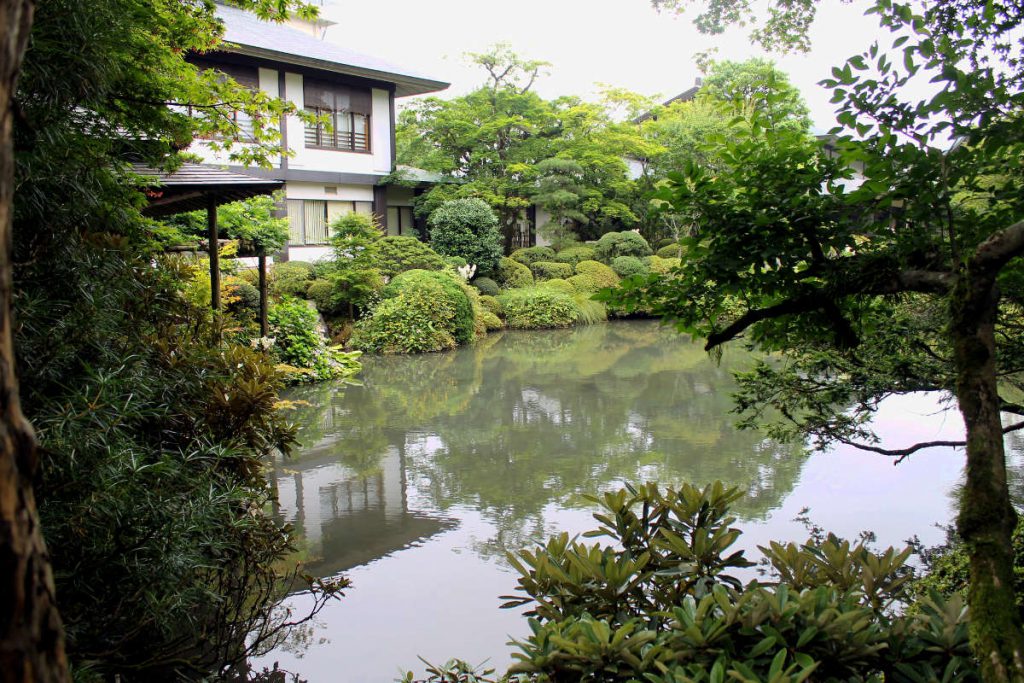 Toshogu Shrine
Toshogu shrine is another one of the shrines that make up the Shrines and Temples of Nikkō Unesco World Heritage Site. Unfortunately, this too was undergoing construction when I was there, but only a small part of it.
Even with the construction, everything looked absolutely spectacular. The white pillars with dragons and the black roof with gold plating make for a truly stunning sight. The surrounding structures are also made of black, gold, and red. Inside the Honjido Hall is a painting of a white dragon on the ceiling. It's known as the "crying dragon." This is because, when you clap two pieces of wood together, there is a loud ringing sound, but only when you stand directly under the dragon's face. If you try it anywhere else, the sound doesn't echo the same way.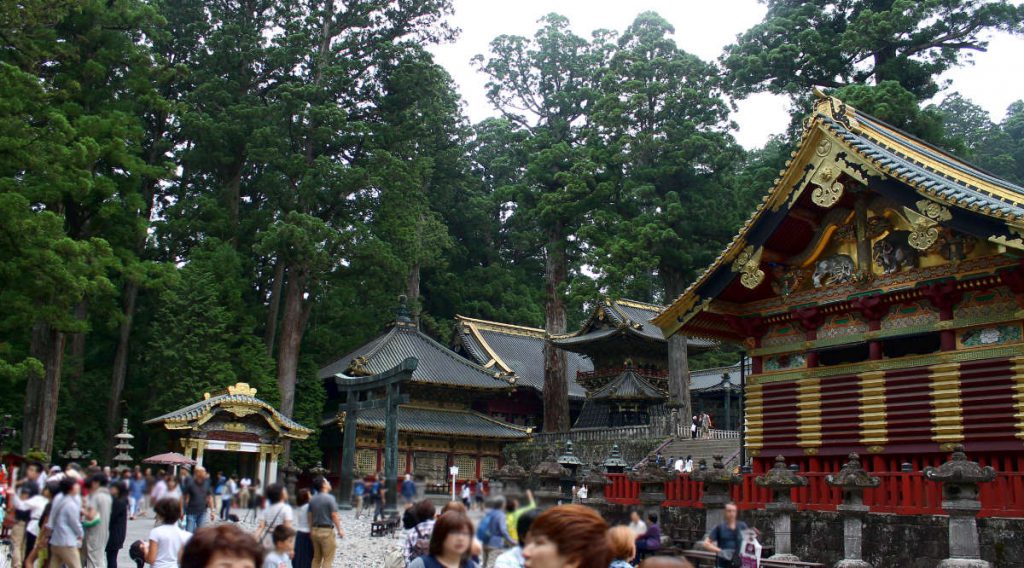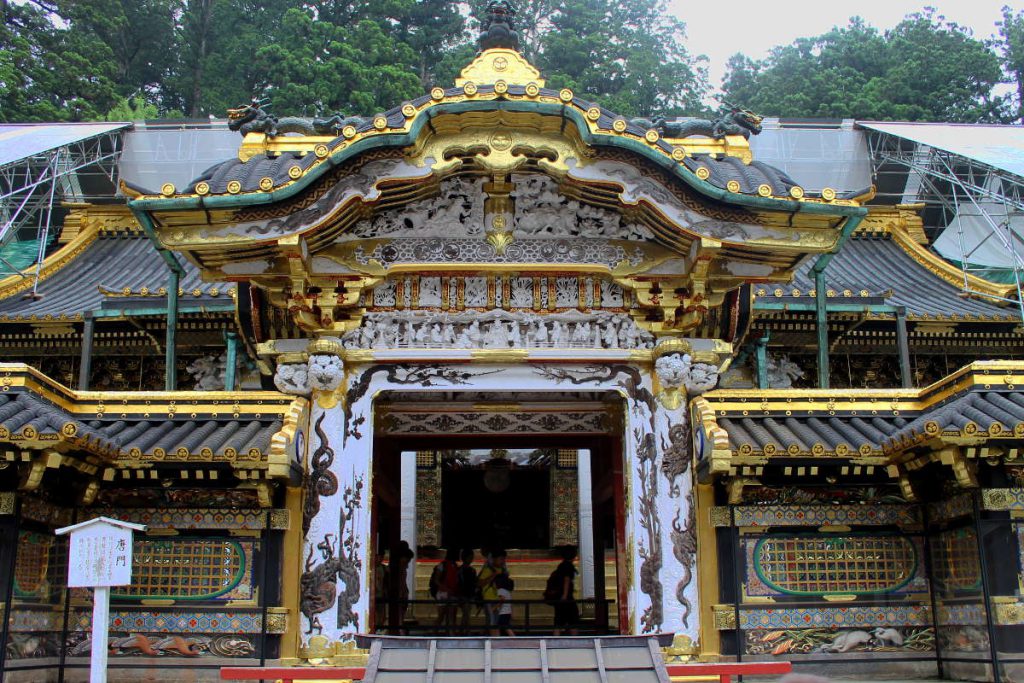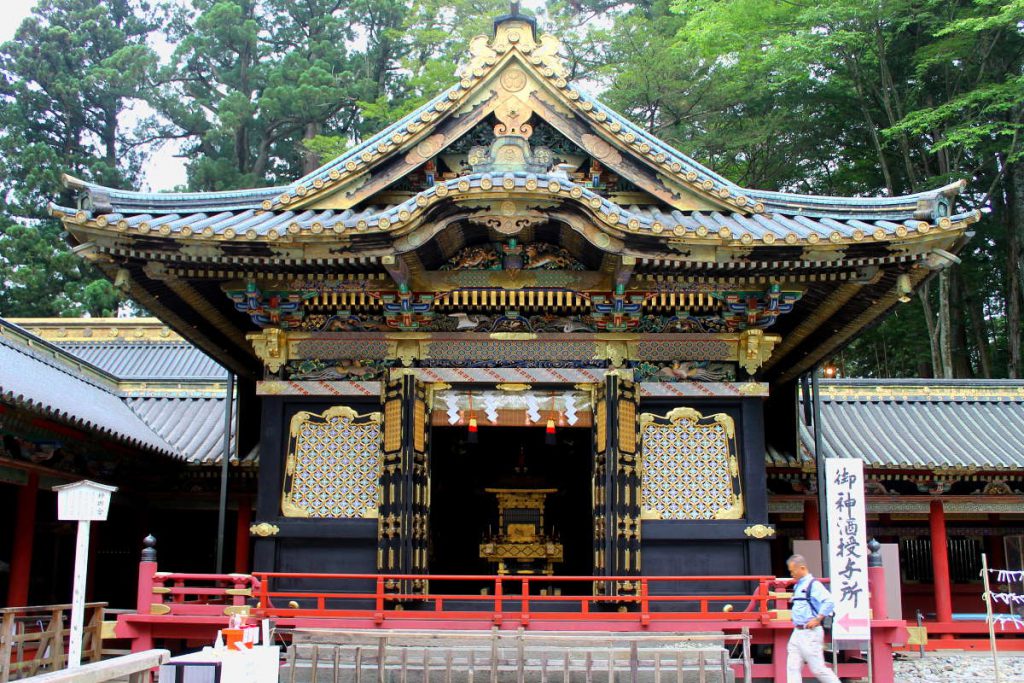 Taiyuinbyo
Taiyuinbyo is actualy a mausoleum for the third Tokugawa shogun, Iemitsu. Similar to Toshogu shrine, many of the gates leading up to the mausoleum are made of red, black, and gold. Inside the main hall and praying hall you can see beautiful gold decorations. Outside the prayer hall, a small pathway leads to the actual mausoleum.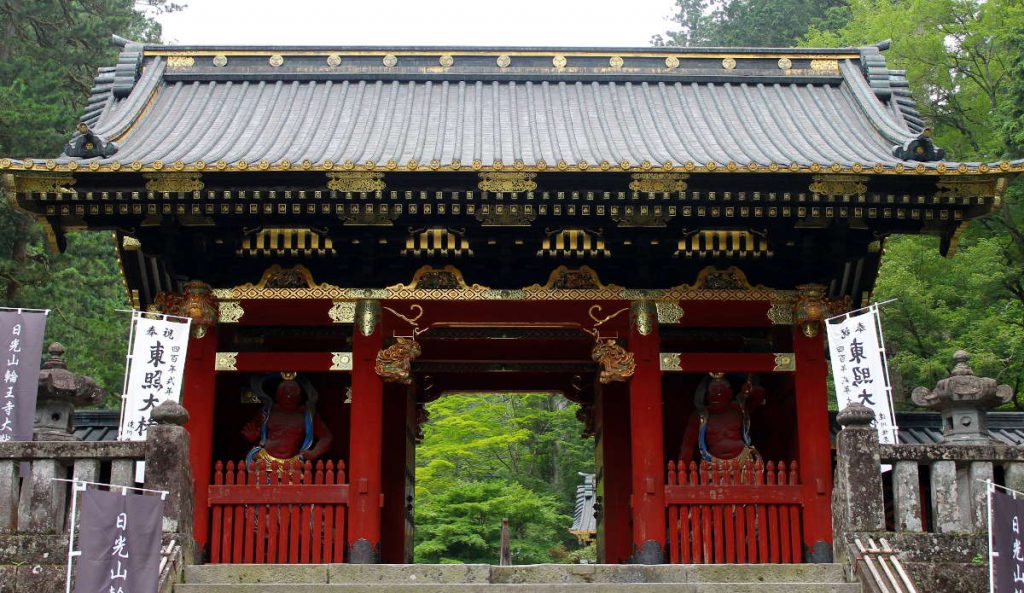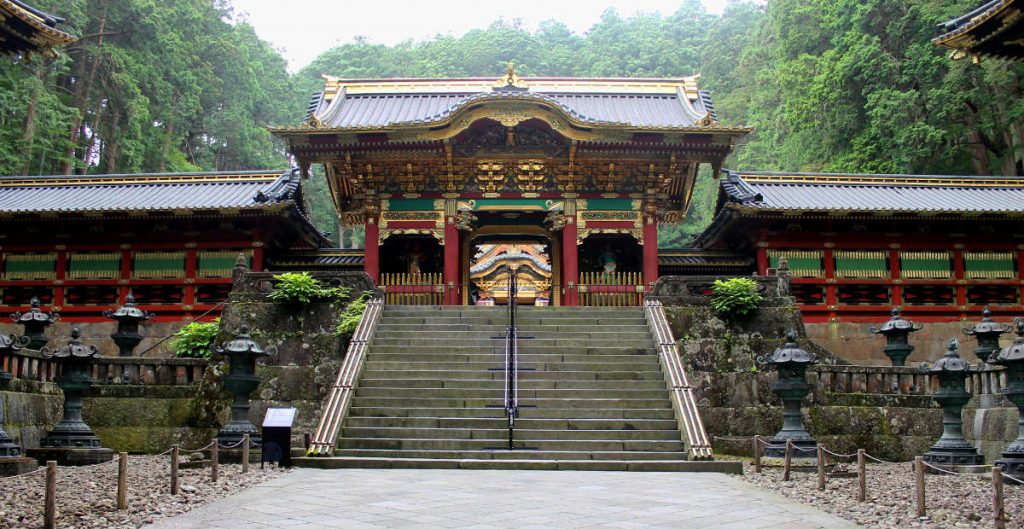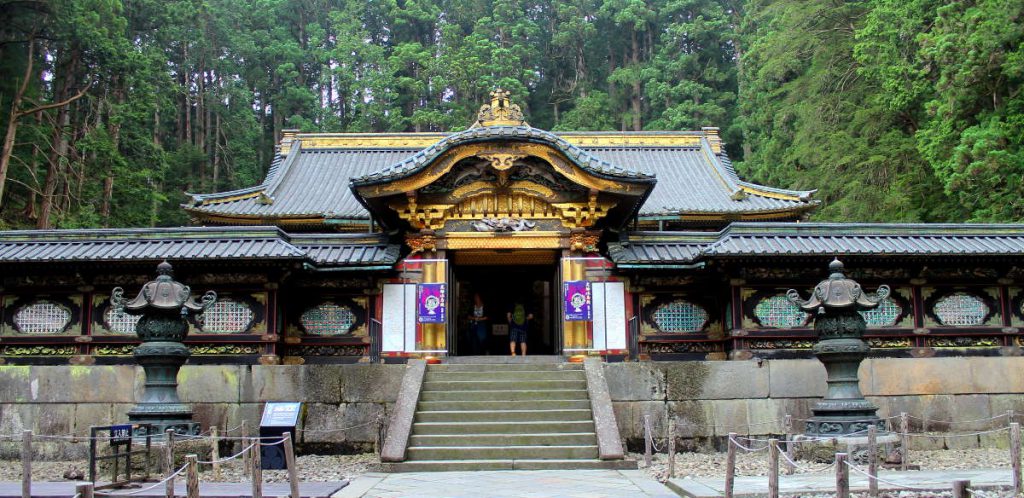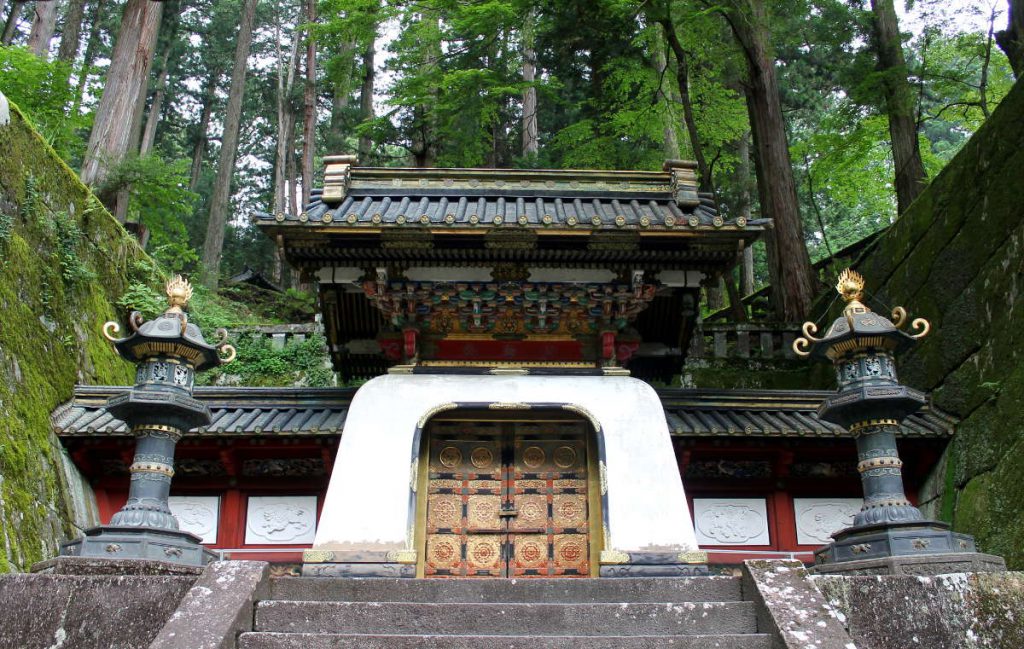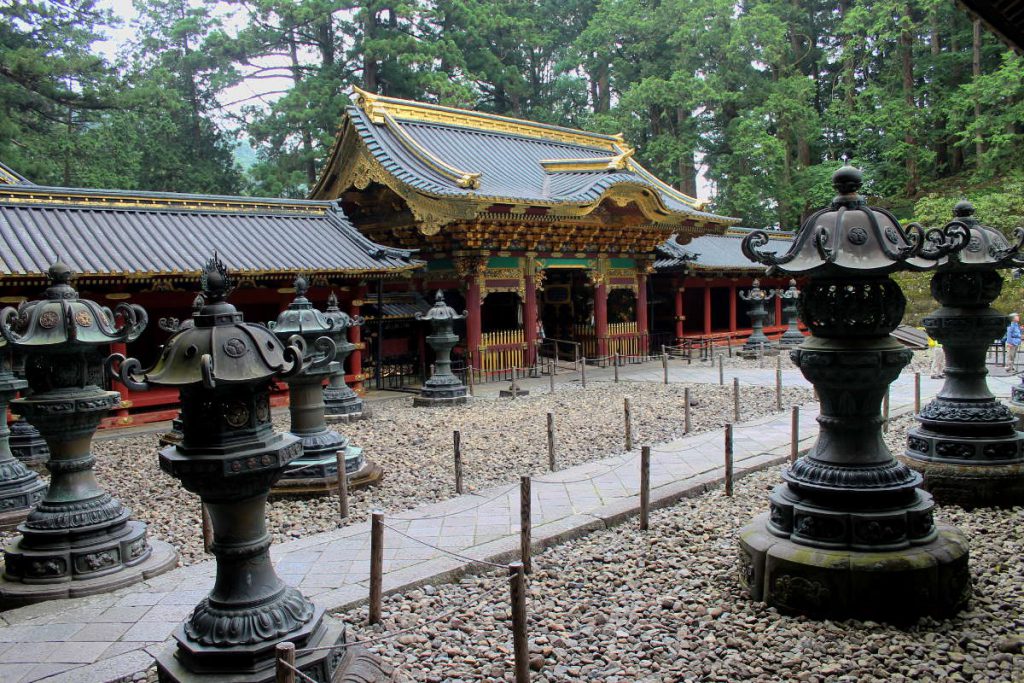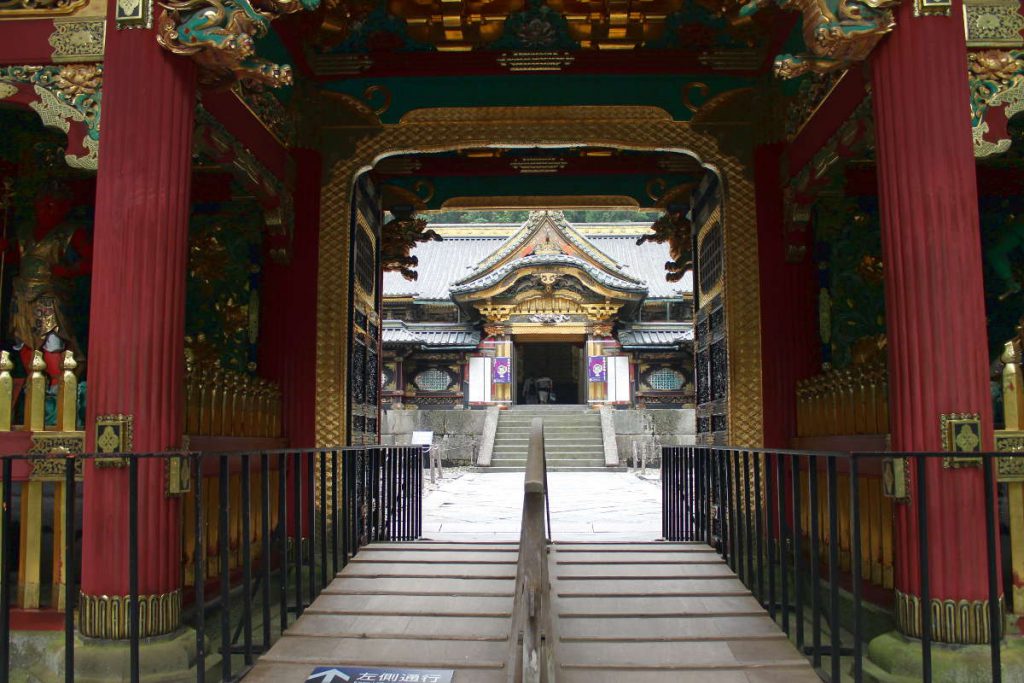 And that's it for Nikko! What do you think of my recommendations? Anything you would recommend that wasn't included here? What were your experiences visiting some of these places? Let me know in the comments below!
Are you ready to start planning your trip to Nikko, Japan?
Get a FREE copy of A Dreamer's Guide to Trip Planning to get started!
Plus, don't forget to check and see if the Japan Rail Pass (JR Pass) is worth it for your trip!
Further Reading
---
Liked this article? Pin it to Pinterest!