One of the things that has truly allowed me to succeed in life is my ability to listen to other people's advice (and their mistakes) and then plan my own actions accordingly. For most people, that is a great trait, and most days I am grateful that I am able to do so. However, I also found that my need to plan everything in order to get the most desirable outcome can possibly have the opposite effect. I could actually end up limiting myself. Travel made me realize that.

Growing up I always had high expectations for myself, but no matter how well I did, I never felt like it was good enough. When I heard people make comments like, "Oh, well, my daughter graduated with a 4.0 GPA" and "I landed this super fantastic and competitive internship," I became determined to do the same things, if only because I wanted people to be able to say those things about me too. I always wanted to be at the top, because I thought that was what it meant to be successful.
The Plan to Reach the Top…
One of the reasons I went to a private high school was because I knew it would look better on a college application than my local public school. I took AP (Advanced Placement) classes so that I could earn college credit for my high school classes and maybe even be one of the few people who graduated college in less than four years. I also took lots of practice tests for the ACT and SAT tests (college readiness assessment tests) so that I could get the best score possible and be offered good scholarships or maybe even a free ride.
When it came time for college, I began planning out the classes I would take. Knowing that other students sometimes didn't graduate on time because they missed required classes, I planned out what classes I was going to take for all eight semesters of my college career. Before classes for my freshman year had even begun, I had started looking for jobs and internships in my field because I knew that experience in my field would look way better on a resume than working as a waitress through college. I landed a job working in my school's computer security department during the school year and every summer I got an internship at a reputable company.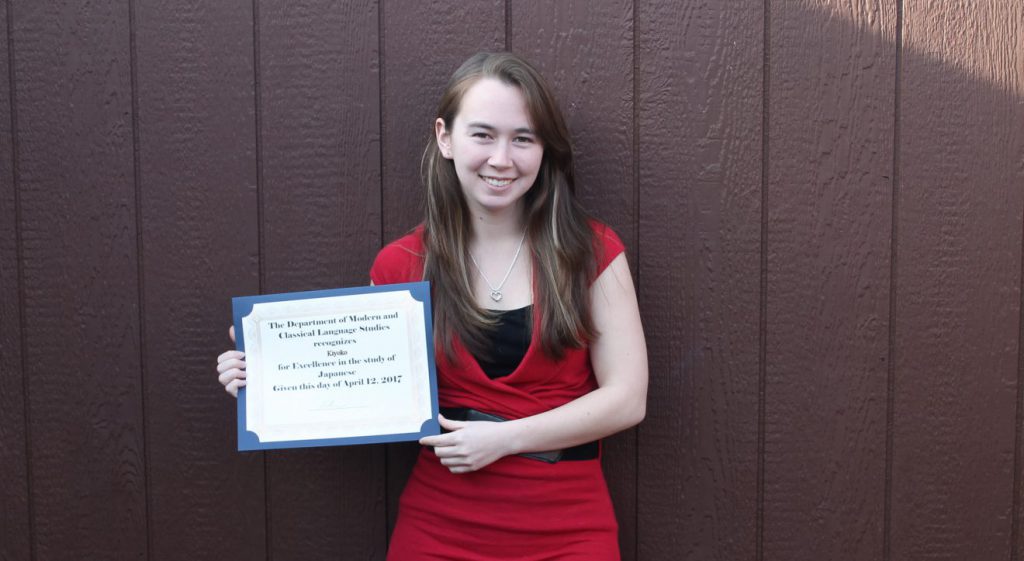 As far as I was concerned I was on track for a perfect life. Sure, life is never perfect, but at the very least I was prepared. I had done everything people said would ensure that I would be successful: I got good grades in high school and college, I scored high on my ACT and AP tests to ensure I was able to go to a good college with lots of scholarships, I got awards for outside activities, I had practically years of experience in my field before graduating. I was certainly ahead of most other people my age.
At one of my many internships, my "mentor" (my boss) sat down with me and asked me where I wanted to be in 5 or 10 years. He even had a little worksheet that I could fill out that would help me logically think through it. I never actually filled out the worksheet, but I had a pretty good idea of where I wanted to be and what I wanted to be doing.
The Precursor: Realizing Life is Short
The precursor to my wake up call came when I was 17. A week into my senior year of high school, my dad passed away from colon cancer. He was 56 years old. This was a man who had been extremely healthy all his life, never gotten sick, loved sports, and even used to run marathons, but I lost him anyway. He had always talked about taking me canoeing or teaching me how to ski, but we ran out of time. I very quickly learned that life is often a lot shorter than we think.
I started putting more effort into my relationships (friends, family, etc.) and adopted a "why do tomorrow what you can do today philosophy," but it wasn't enough to pull me out of the close-minded box I had put myself in. For certain reasons, I had every intention of staying in my hometown. Because of that, I considered settling for a small-time, eight to five desk job. I ignored any opportunities that didn't line up with those goals, and that is something I severely regret.
Travel Opened My Eyes
Studying abroad in Japan for four months allowed me to experience another culture, and it took me out of my element. I was not only on my own for the first time, but I was disconnected from the society and people that seemed to have dictated my life. It was different from going on vacation for a week or two, because the point of vacation is often to simply relax and take a break. In Japan, I lived with the mentality of, "Why not?" because who knew if I was ever going to go back to Japan. I took every opportunity that arose, even if it was something that was a little out of my comfort zone, because I knew that my time in Japan was short and I may not ever get that opportunity again. It gave me a freedom that I've never felt before, and let me tell you, that feeling can be addicting.
I slowly began to realize just how much I had been limiting myself. Most of all, I began to realize just how much I had let other people limit me. Why had I cared so much about getting the highest possible score on standardized tests or getting the most awards? Because I wanted bragging rights? Because I wanted other people to be jealous of the way I seemed to have my life figured out?
When I got back from Japan, I found that I was incredibly unhappy with my current lifestyle. For a while, I felt incredibly lost, because I knew that I wasn't content with the way things were, but had absolutely no idea how to make it any better, so I started letting go of the things that had gotten me there. I gave up on some of my goals, even some of the ones that I felt like I had been working towards my whole life. I got a new job. I even ended a four and a half year relationship. I'll admit, it was rough for a while. For the first time, I finally understood what it meant to have to "find yourself."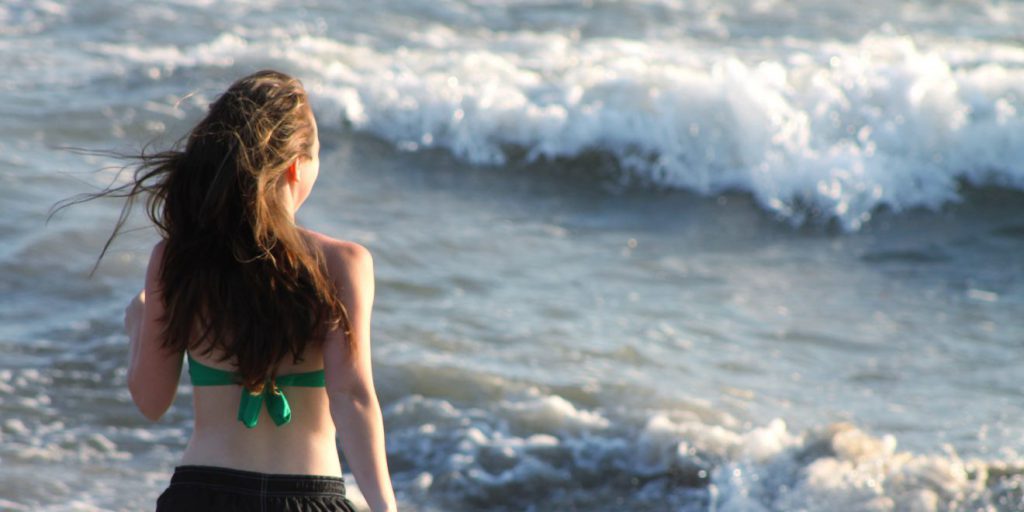 "Why Not?"
Almost a year later, I'm still not entirely sure where I want to be in five years, but that's the way I like it. It lets me live with the same "Why not?" mentality that I had in Japan. Stage Makeup and Design sounds like a fun elective class to take, so why not? Nashville sounds cool, so why not go? If I don't end up in Nashville, that's okay, because chances are, I ended up at someplace way cooler.
Now, you will never hear me say, "it would be nice to…" because my response would always be, "why not?" I won't sit and think about all the places that would be cool to see. I'll do it, and I won't wait till tomorrow. Watch out world. I've let loose, and I'm coming!
Have you had any eye opening experiences while traveling? Let me know in the comments below! I'd love to hear about them!
Further Reading
---
Liked this article? Pin it to Pinterest!