When it comes to travel, booking flights is often one of the most expensive parts of your trip. Depending on where you are going, flights can easily be a couple hundred dollars, or even a couple thousands of dollars. If dropping several hundred dollars isn't stressful enough, flight prices are constantly changing. Booking too early or too late can make a big impact on what you end up paying for your flight. To make it all a bit less stressful, I reached out to some of my travel bloggers friends to get some of the top tips for booking flights!
Disclaimer: This post contains affiliate links. Find more information about affiliate links on our policy page.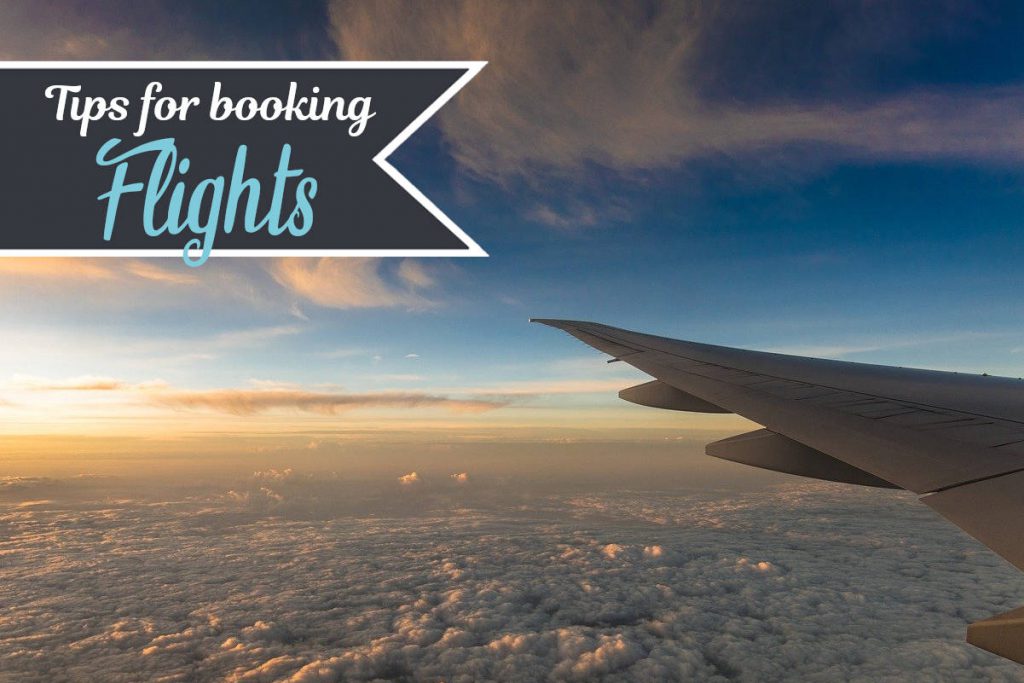 Tip #1: Expand Your Airport Radius
Tip by Ale from Elote Sisters
An easy way to potentially save hundreds of dollars on plane tickets is to expand your airport search radius. Here's an example to illustrate how this would work. We'll be using Google flights for our flight searches.
Home City: San Diego, California
Destination City: Paris, France
Travel Dates: Friday, April 17, 2020-Saturday, April 25, 2020
As of November 15th, 2019, the cheapest price for this itinerary on Google flights is currently $916. Yikes! However, if you click on "Nearby Airports" and add the Los Angeles area airports, flights for those same dates can be had for $462. That's almost half of the San Diego flight!
And sure, you'll have to build in transportation costs to Los Angeles from San Diego (which are about a two drive apart), but that's not going to cost you another $400. In cases where the savings are significant, it can make sense for you to travel to another city for your departing or arriving flight.
This is especially true in Europe, where transportation between different cities can be super affordable. A little bit of flexibility can save you a ton of money.
Plus, the best part is that comparing flight prices from different departing airports is super easy if you use Google flights. You can add multiple airports for arrival and departure at the same time, and Google will find the cheapest flights for you based on your parameters.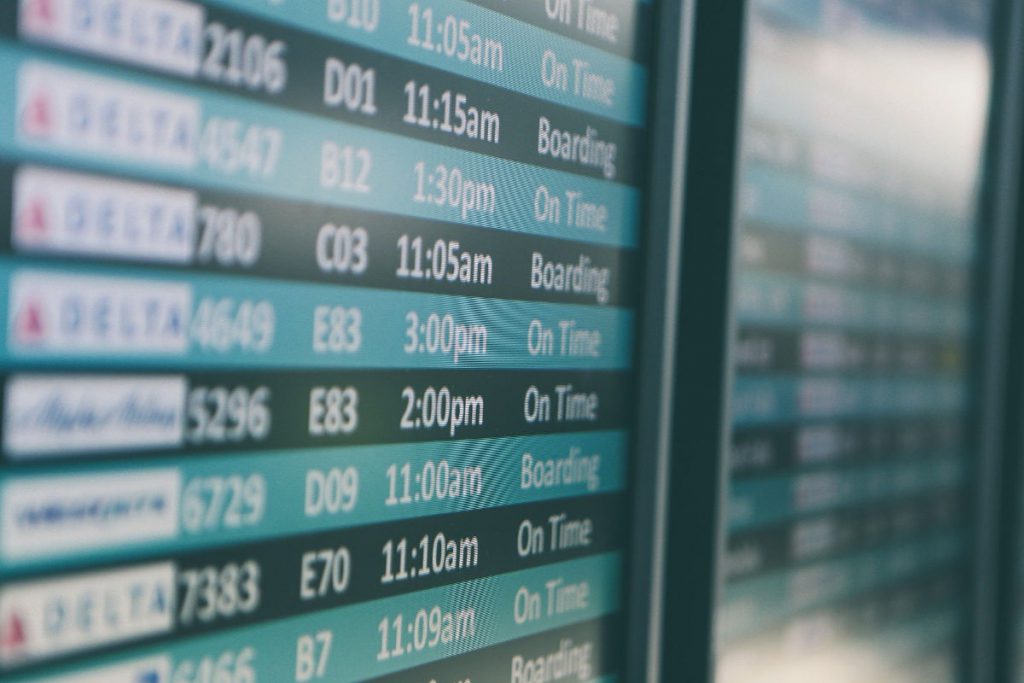 Tip #2: Book Two Different Flights
Tip by Delilah from Our Travel Mix
Consider booking two separate flights when traveling to one intended destination. It often pays to have a look at what it would cost to fly to your destination after first visiting another place.
This doesn't mean booking a flight with a stopover. Jump into your favorite flight booking tool, such as Skyscanner, and have a play around. If you're flying from Athens to London, see what it would cost to book a flight from Athens to Berlin, and a separate flight from Berlin to London. Try out different destinations in the middle.
There have been times we've found this to actually work out cheaper than booking the flight directly, plus you get to visit a third destination for free – which is always a bonus! The only catch is you may need to pay for an extra night or two of accommodation, but there are plenty of hotel booking sites that can make this an affordable option!
One tip would be to try out visiting less common destinations in the middle. It's rarely cheaper to fly to popular destinations, but there may be a less common town somewhere that currently has cheap flights due to an under-booked plane.
This often takes a lot of extra work, but it is often worth putting in the time. Create a spreadsheet and record the prices for flights to a range of different airports, then put the prices to your final destination from those airports next to them. You'll then easily see the cheapest route.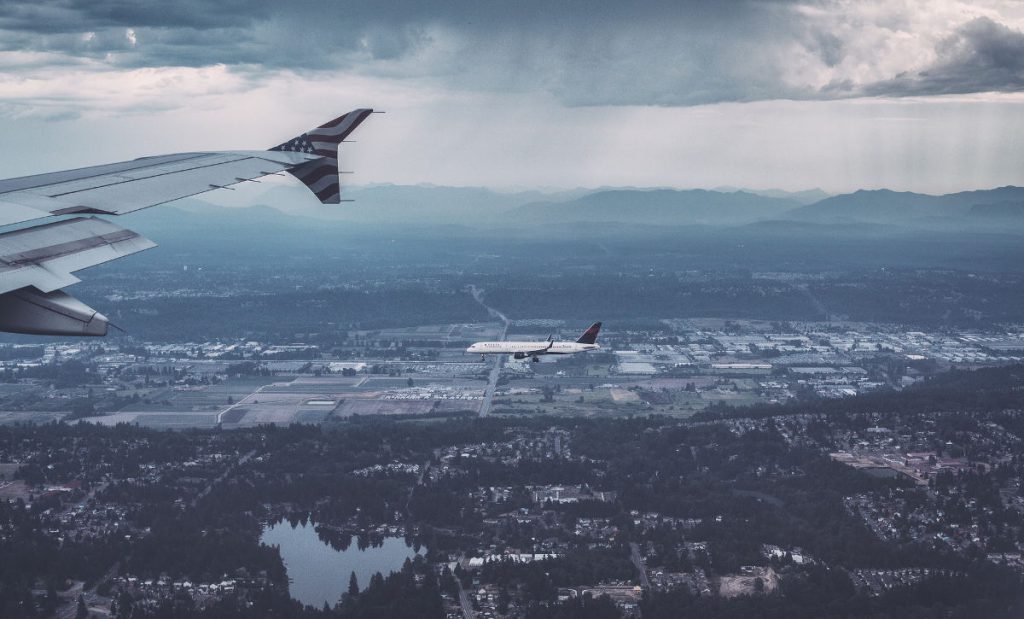 Tip #3: Use Frequent Flyer Points for Upgrades
Tip by Francisco from Frequent Flyer Hacks
One great way to book cheap flights and holidays is using Frequent Flyer points. If you aren't a business person, then you probably aren't flying enough to rack up very many points. This is where credit card sign up bonuses come in handy, as you can often get 50-100,000 points as a new customer!
Now that you've accumulated a healthy points balance, the next question is how to get the most value out of these. There are two main ways to maximize the return on points spent:, booking flights in busy periods when tickets are expensive (although this also makes it less likely there will be seat availability) or booking tickets in higher cabins.
The reason this is good value is that, while ticket prices usually increase by ~6-7x between economy and business tickets purchased with cash, the change in points is closer to 2x for most loyalty programs. As an example, with American Airlines, a return ticket from the USA to Europe will set you back 60,000 Air Miles, while in business class this is 115,000 (or less than double). Meanwhile, booking a flight from LA to London with American Airlines balloons out from a pretty reasonable $2,000 in Economy to a massive $14,000 in business class!
What this means is, by using less than double the points, you are getting a huge amount of extra dollar value on every point spent. Additionally, for many people it is difficult to justify spending that much money on a flight, so using points give you the chance to experience luxurious flying without breaking the bank.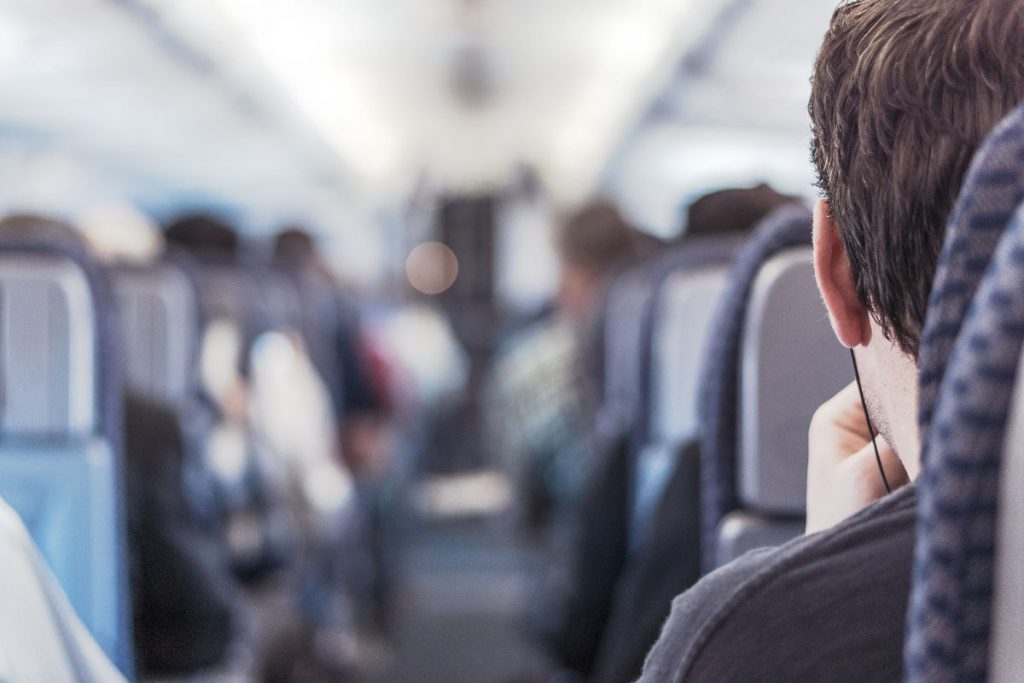 Tip #4: Book 'Round the World Fares
Tip by Martina from The Global Curious
Being an expat from Argentina living in New Zealand means that, every time I'm set to visit my family, I need to get on a long-haul flight! To top it all up, I try to tweak my travel plans to visit new countries whenever possible. This is how I came across the 'Round the World flights which have been what I believe to be the most useful way to save money on flights.
These types of fares usually involve:
Ending the trip on the same departure point
Understanding and choosing free layovers
Touching on different continents
I've used the 'Round the World flights 3 times so far when planning trips from New Zealand:
New Zealand – Chile – Italy – China – New Zealand for $1439 USD.
(This was 2.5 years ago when conversion rates from New Zealand Dollar to USD were different, so it would have been $1650 USD today. But still, quite cheap for 4 continents, right?)
New Zealand – Italy – Argentina – New Zealand for $1090 USD.
New Zealand – Chile – China – Japan – Thailand – Indonesia – New Zealand for $1450 USD.
I've seen quite a few jaws drop when people have asked how much I spend on flights!
5 Quick Tips for "Building" the Best 'Round the World Air Fares:
Find a great travel agent. This is KEY. They can see behind the curtains and really recommend the best layovers. Plus, they can easily find cheap dates for flying. This doesn't mean you MUST book through them (if they get you the best deal you should though)!
Compare the quote your travel agent gave you with Skyscanner and Momondo.
Find alternative routes, or 'legs' of your trip, and get back to your agent. Keep adjusting and building destinations, dates, itinerary, etc.
Whenever possible, try to start looking well in advance and be as flexible as possible.
Be thorough in your research regarding Visas and Vaccines before purchasing. There's no point in saving on flights if the visa will cost you heaps!
A few times my agent recommended that I buy through Skyscanner because he couldn't beat the deal. Other times, we've spent about a whole month tweaking the itinerary to get the perfect fares!
I'm aware of the environmental impact of flying, so I'd just clarify this resource will come useful mostly for long-haul flights -short flights have a higher impact. In any case, check with the airlines their options for offsetting carbon emissions.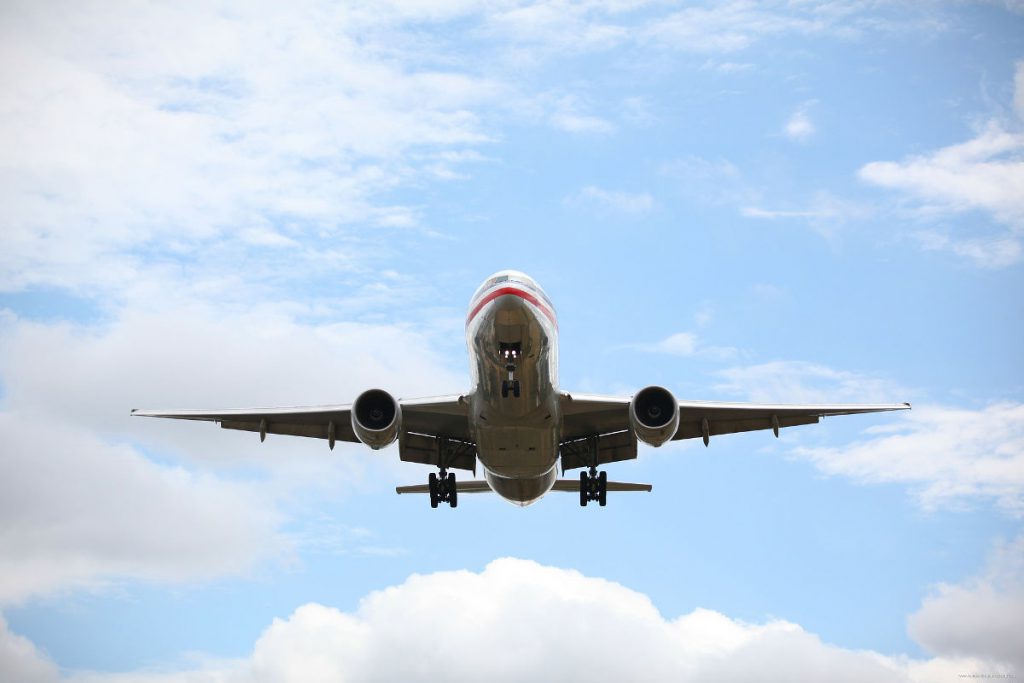 Tip #5: Volunteer to Take the Next Flight
Tip by Shalini from Eager2Travel
At the last minute, many people cancel flights, change plans, miss flights due to delays, or the seats reserved by a particular company with the airline go empty. For this reason, it is a general policy of airlines to overbook flights in order to avoid financial losses.
But sometimes when all the passengers are ready to go, there are no last-minute cancellations, and the mishap happens that more people have gotten tickets than the plane can accommodate. In such cases, the airlines tend to call all passengers asking if they would be willing to go on the next flight. They also offer you discounts and coupons while booking your next flight through them.
If your plans are flexible enough this is a great way to earn rewards and extra points to save money on airfare. Plus if you are lucky in your next flight, you can get to sit in the business class. If the flight in question is on the next day, they also provide free food and accommodation. Isn't it great???
Liked this article? Pin it to Pinterest!