I'm still on my quest to learn how holidays and traditions I've come to take for granted are celebrated around the world! Next up on the list… Valentine's Day! It's not quite as popular as other holidays, especially since some people treat Valentine's Day as if its any other day. Some people see it as nothing more than a commercial holiday created by big corporations in the card, chocolate, and jewelry industries. However, others see it as a time to take a step back from their busy lives and appreciate their significant other. Let's see how other countries celebrate Valentine's Day!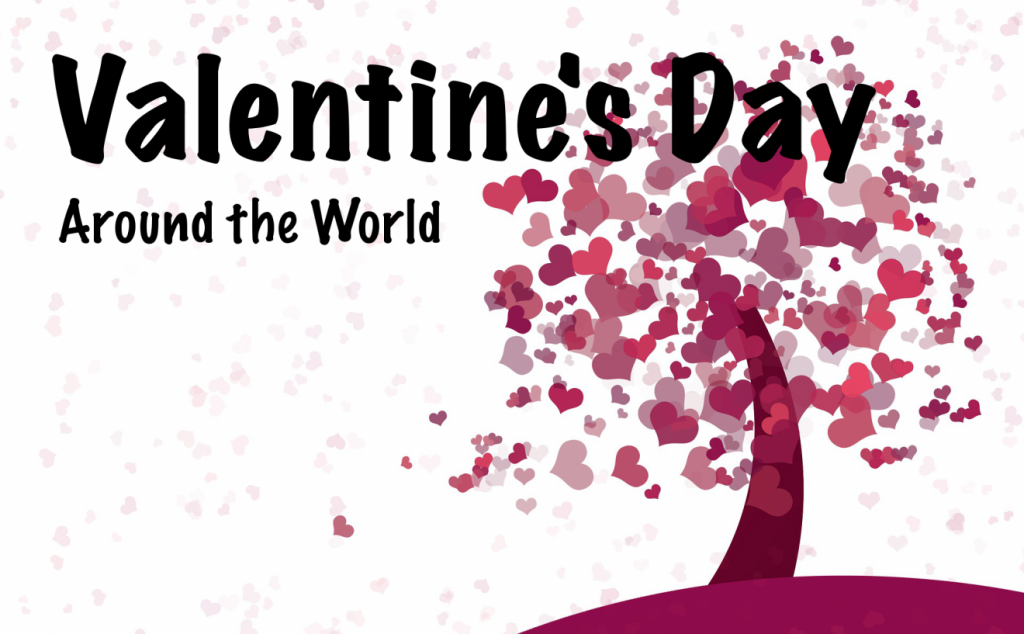 Valentine's Day in the United States
Laura Gardner from My Life Travels
In the US this is usually a day where people get their significant others gifts such as flowers and chocolates or maybe lingirie. Then you usually go out to a fancy meal at a restaurant.
My husband and I usually stay in and cook dinner together on Valentines Day. Restaurants are usually very crowded and even up their prices, so we like to stay in, open an bottle of wine and just enjoy each others company.
Kiyoko (Me) from Footsteps of a Dreamer
Growing up, my school teachers would often hold Valentine's Day parties for the class. All of the students would bring in valentines (little Valentine's Day cards) to give to each of their classmates. As I got older, I slowly became aware of the more romantic aspect of Valentine's Day. As adults, most couples celebrate Valentine's Day by getting each other gifts and/or going out to dinner.
My boyfriend and I usually come up with "creative" (usually ideas taken from Pinterest or gift guides) gifts for each other to remind each other how much we care about each other. Last year, he made me wood prints from cute pictures of us. I got him a picture frame filled with various pictures of us, and with each photo, I attached a small note with something I loved about him.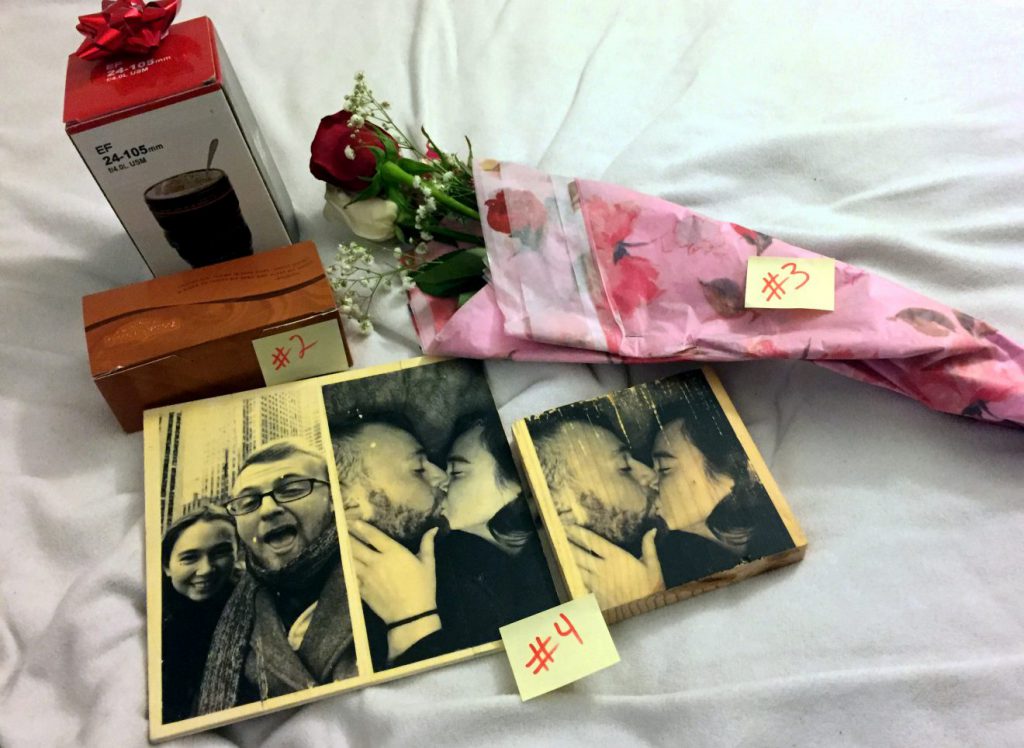 Valentine's Day in the United Kingdom
Amy Morgan from Toothbrush Travels
Valentine's Day in England is celebrated in many forms, but the way in which it's celebrated will depend upon the couple. Some couples plan full days out, whereas others may do one special thing, but the common theme amongst it all is using Valentine's Day to show somebody you really quite fancy, how much you care.
This could be anything from celebrating the day together or exchanging gifts such as flowers, stuffed toys or chocolates. One thing that most couples have in common for Valentine's Day, is that everybody seems to go out for dinner. Personally, I don't dine out on Valentine's Day as businesses in England tend to cram everybody into their establishment with a set menu and it ends up making the evening feel like it's about numbers, rather than love, which is why my partner and I tend to have a night in on Valentine's Day instead. We've been together for nine years so we've done most of the stereotypical Valentine's Days out and now we'll celebrate by whacking on some old comfy clothes (got to keep that romance alive after all) and whip up a meal that involves more effort (and washing up) than the usual weekday meal before enjoying a chinwag with a glass of gin, or a film.
Justine from Wanderer of the World
Valentine's Day in the U.K. is largely driven by the card and gift companies, encouraging us to buy typical presents like cute teddy bears, chocolates, wine and flowers. As a card-giving country, we also expect to send and receive Valentine's Day cards. These can either be from secret admirers or your significant other (and sometimes from our parents!) Aside from that, it's also expected for you to go out on a special date if you're in a couple — favourites among the Brits include dinner dates, cinema trips, romantic walks or a cozy night in.
Valentine's Day in Bulgaria
Maria Angelova from 203Challenges
In Bulgaria, Valentine's Day coincides with a traditional Bulgarian holiday called Trifon Zarezan also celebrated on February 14th. Trifon Zarezan is dedicated to wine and wine-makers, so what you can experience in the small Balkan state is a sweet mixture of wine and romance. Lovers will normally head on a romantic trip for the weekend including a wine tasting in their itinerary to mark both holidays.
While most people choose high-end spa hotels for Valentine's Day, my boyfriend and I prefer a winter hike in the mountain and a night at a humble mountain hut. We often climb a peak with a bottle of wine or rakia, the Bulgarian typical strong spirit, where we toast to our achievement.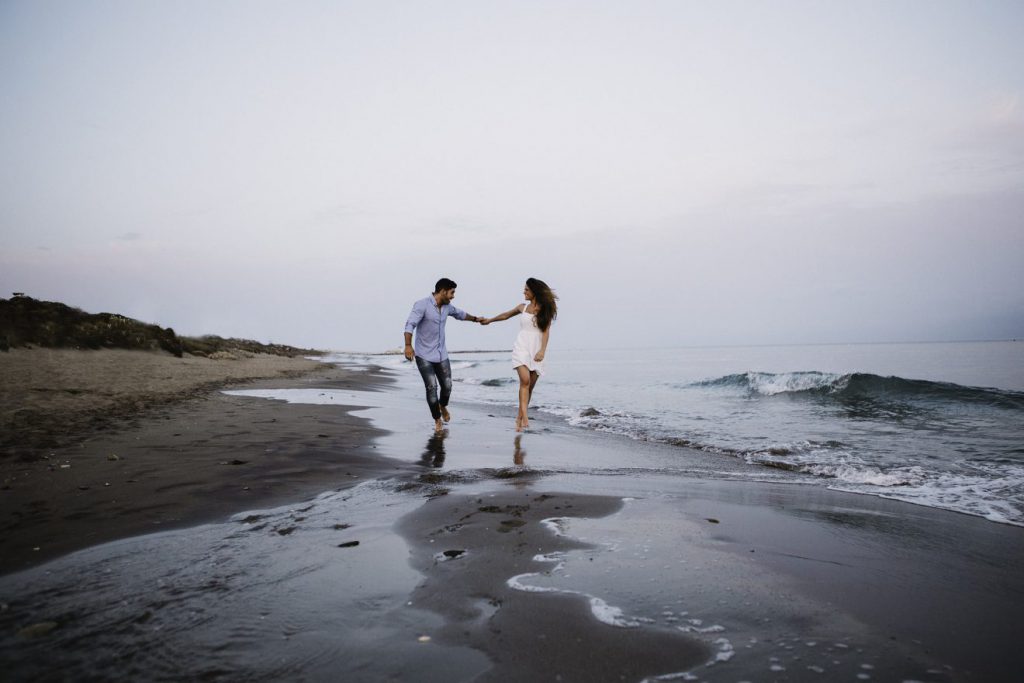 Valentine's Day (バレンタインデー) in Japan
Emily Jenks from Henry and Andrew's Guide
In Japan, Valentine's Day is for woman to give chocolates to men, not the other way around. (There's a separate day for the men to give chocolates back to women, called White Day.) Valentine's Day in Japan is a perfect opportunity for a women to ask the man out on a date. A lot of women choose to make their own chocolates, especially for the man that they really like. These kinds of chocolates are called "honmei chocolates", meaning "the true/favorite chocolate", where giving this type of chocolates actually mean that the women really likes that person. There's also a thing called "giri chocolates" meaning "obligatory chocolates" where women give chocolates (usually small or simple) to their co-workers, family members and friends. There's a lot at risk on this day in Japan as you can imagine! Women can be rejected by men that they really wanted to be with, or men can be disappointed receiving the obligatory chocolates from women they wanted to be with. At the same time, it's the day that so many relationships start, in such a romantic way!
Need some Valentine's Day Gift inspiration? Check out these gifts for travelers!
Further Reading
---
Liked this article? Pin it to Pinterest!