Carved by the Colorado River, the Grand Canyon is is 277 miles long, up to 18 miles wide and, in certain areas, attains a depth of over a mile. Its size as well as it's various rock formations and colors make it quite the sight to see! Figure which part of the canyon to visit, the best things to do there, and where to stay with this 3 day Grand Canyon itinerary!
Disclaimer: This post contains affiliate links. Find more information about affiliate links on our policy page.
Jump To:
Which Rim Should You Visit?
The Grand Canyon is divided into four different sections: North Rim, South Rim, East Rim, and West Rim.
NOTE: The East Rim and West Rim are are not actually located within the Grand Canyon National Park, so you won't hear those terms too much. However, there are attractions on both the East and West sides of the canyon outside the national park, so they're worth mentioning.
South Rim
This Grand Canyon 3 day itinerary will just cover the South Rim of the Grand Canyon, which is the most popular of the Rims. It not only offers multiple different places to get fantastic views of the canyon, but is also the easiest accessible and the most developed. There are countless activities fun for the whole family and lots of places to learn more about the canyon. If this is your first time visiting the Grand Canyon, the South Rim is a good place to start.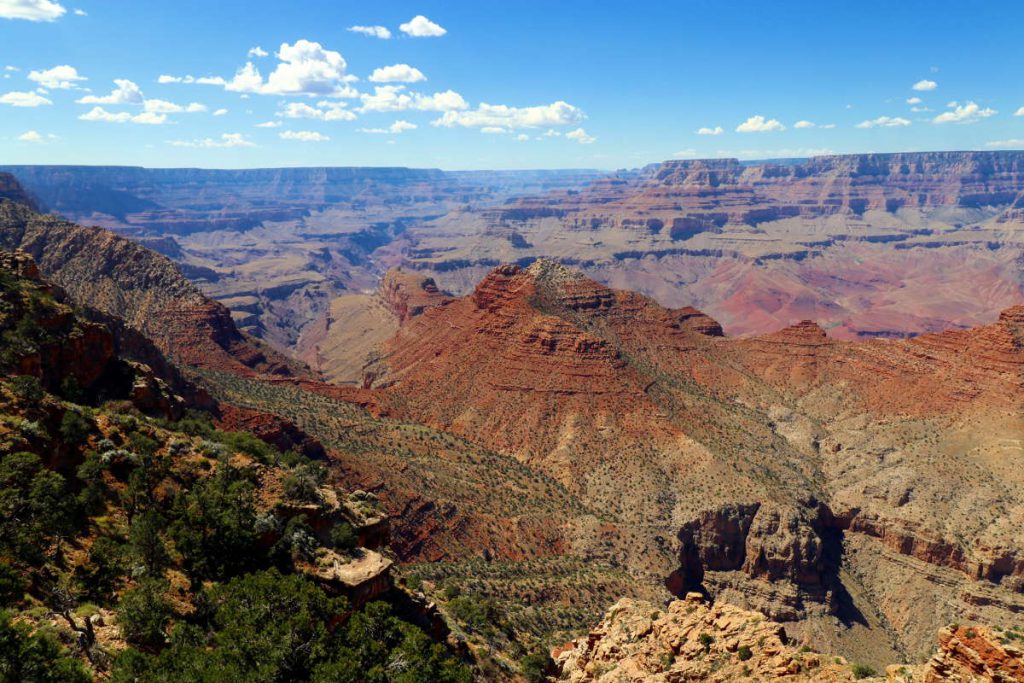 North Rim
The North Rim of the Grand Canyon is less touristy than it's South Rim counterpart. It's a great place for those who are looking for more of a getaway to enjoy nature and the outdoors.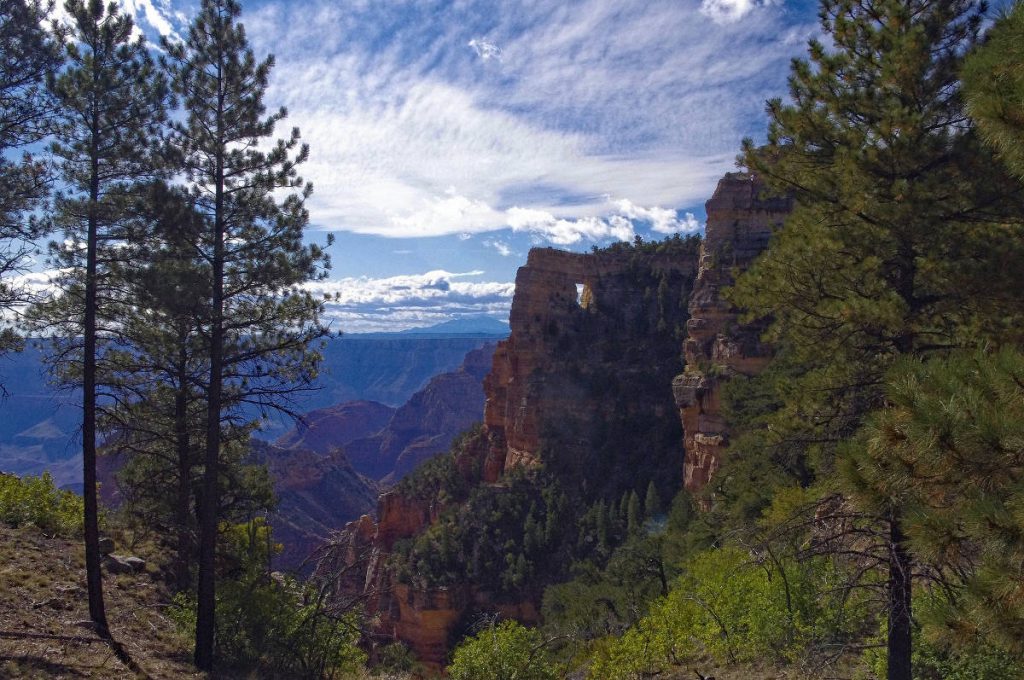 East Rim
The East Rim is home to the famous Horseshoe Bend. It's one of the few places where you can get a really good view of the Colorado River. It's also right next to Page, Arizona which is home to the popular Antelope Canyons.
West Rim
Most of the West Rim is part of the Hualapai Indian Tribal Lands and makes for a great day trip from Las Vegas. Here you'll find the Grand Canyon Skywalk, a glass bridge that lets you walk out over the canyon. It's also home to the beautiful Supai Village and Havasu Falls.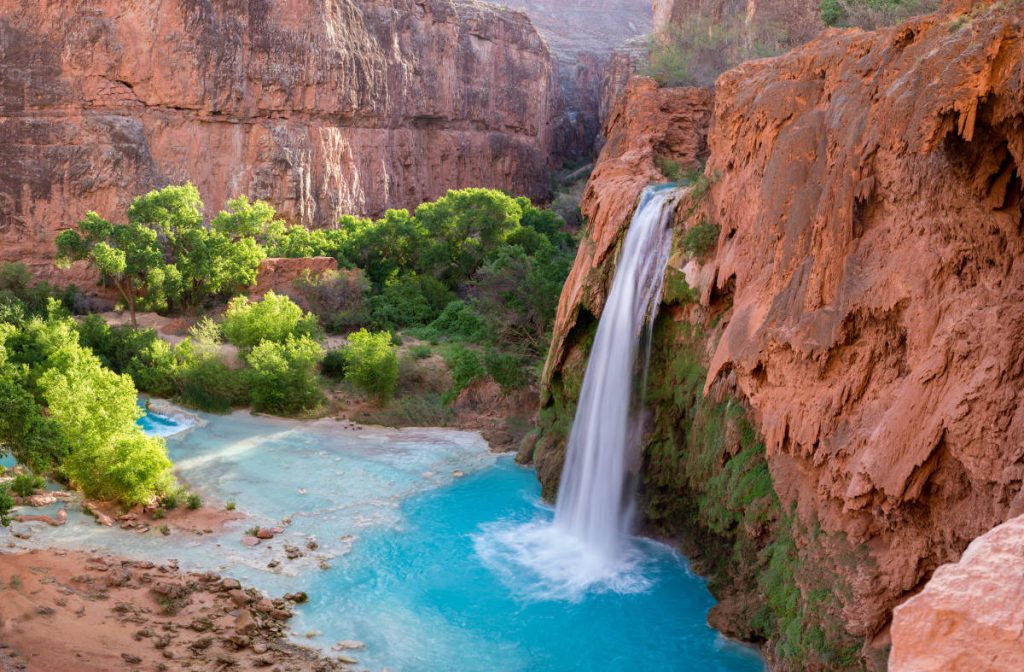 Grand Canyon 3 Day Itinerary
Day 1 – Desert View Drive
Desert View Drive is one of the roads that leads into the Grand Canyon and has a handful of stopping points where you can get good views of the canyon below.
If you are following my Arizona road trip itinerary, you'll be coming from Page and will actually drive along Desert View Drive as you make your way to the Grand Canyon. I recommend stopping at the different viewpoints as you go (unless you are driving at night), as you likely won't leave the Grand Canyon this way, and you'd hate to have to backtrack 25 miles to see all the viewpoints.
For more info, check out my Desert View Drive viewpoints guide.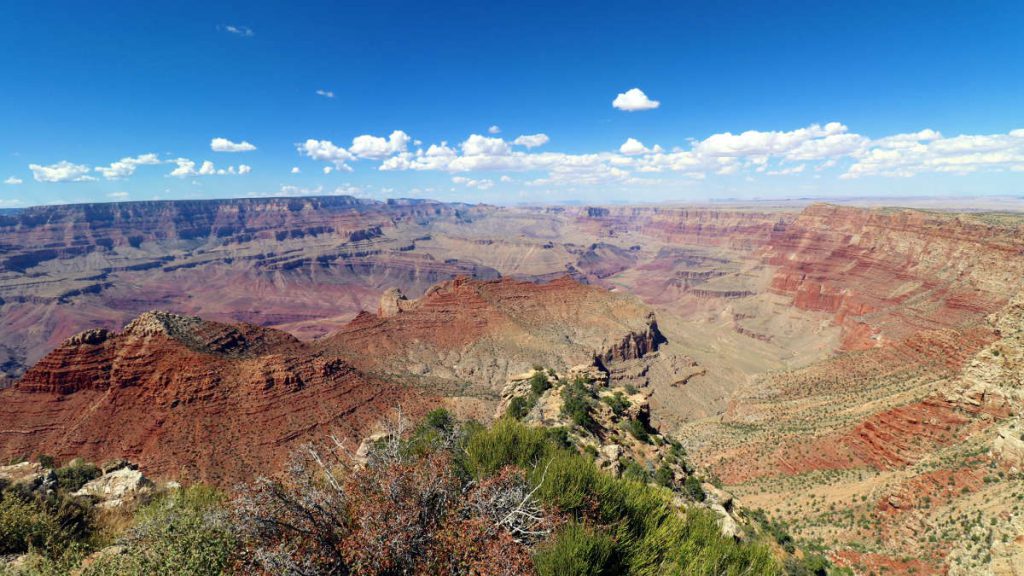 Day 2 – Bright Angel Trail, Grand Canyon Village, and Star Gazing
On the second day of your Grand Canyon 3 day itinerary, head down into the canyon itself! There are two main trails that lead down into the canyon: Bright Angel Trail and South Kaibab Trail. We chose to do the Bright Angel Trail.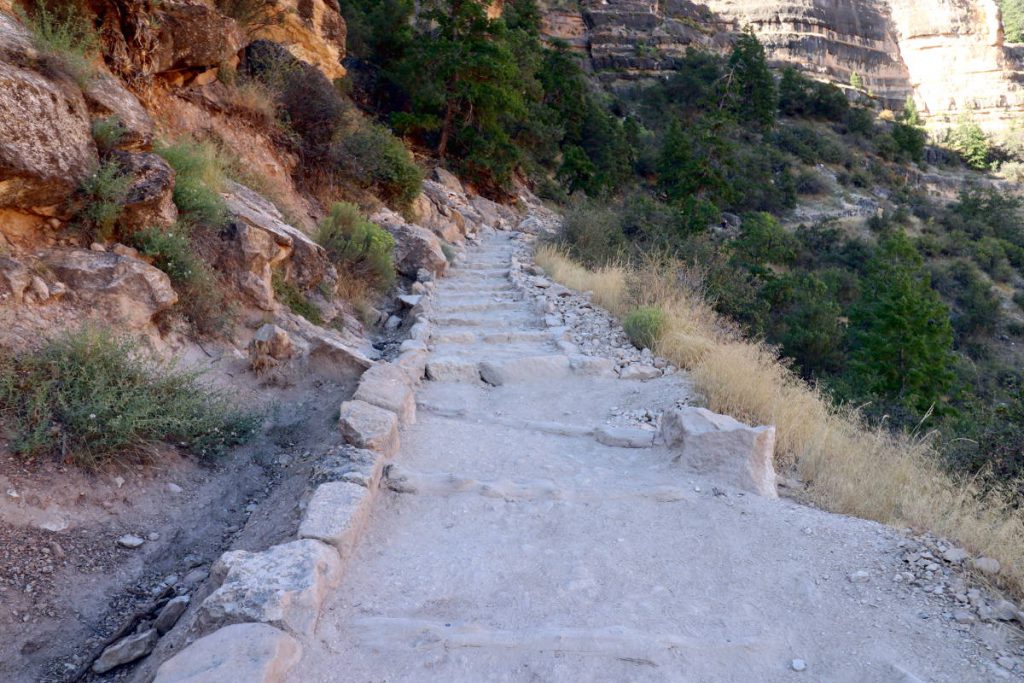 Depending on how good of shape you are in, you'll most likely want to take a break once you finish your hike. We chose to head back to our hotel, take a shower, and then take a nice nap. Even if you get back later in the afternoon, I recommend trying to take a power nap, because you'll want to try and stay up till after dark.
Once you've recovered a bit, you can head back out an explore the rest of what the Grand Canyon Village has to offer. Start at the visitor center where you can learn more about the Grand Canyon as well as pick up a self-guided walking tour brochure that will guide you through the rest of the village.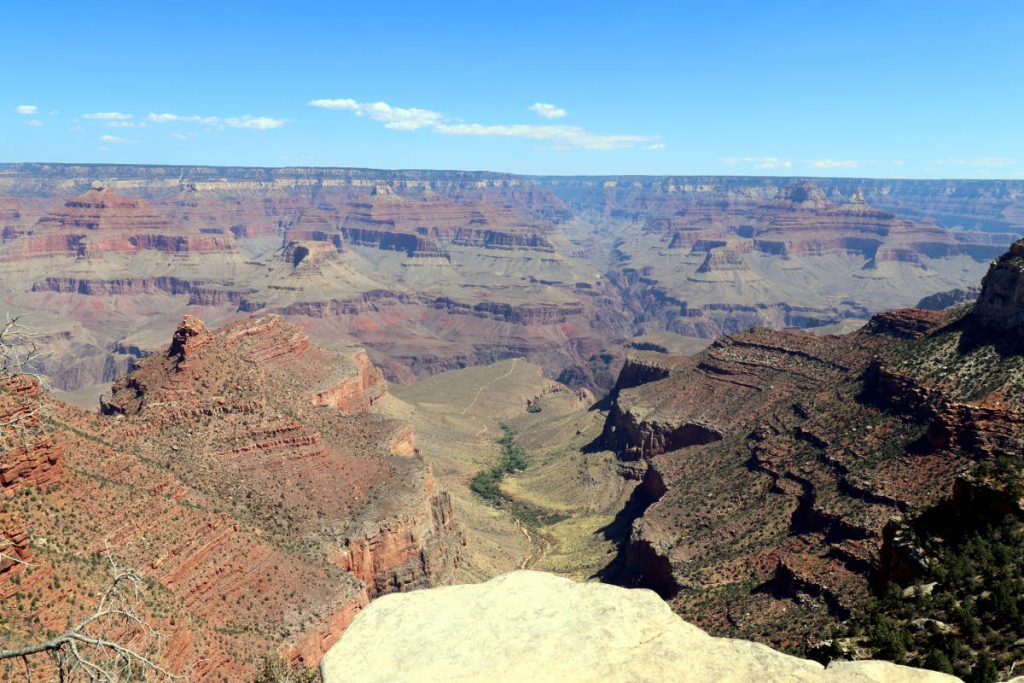 One of my absolutely favorite parts of my trip not just to the Grand Canyon but to Arizona overall, was the stargazing. The Grand Canyon is an official International Dark Sky Park, which means that the park has gone through great lengths to reduce light pollution and provide an incredible night sky viewing experience. I live in a pretty rural area, and always thought I could see a pretty decent amount of stars at night, but after seeing the stars at the Grand Canyon, I realized just how below-par my viewing experience at home was. If you get a really clear night at the Grand Canyon, you can even see the Milky Way with your naked eye, and a nice DSLR camera will help you get an even better view.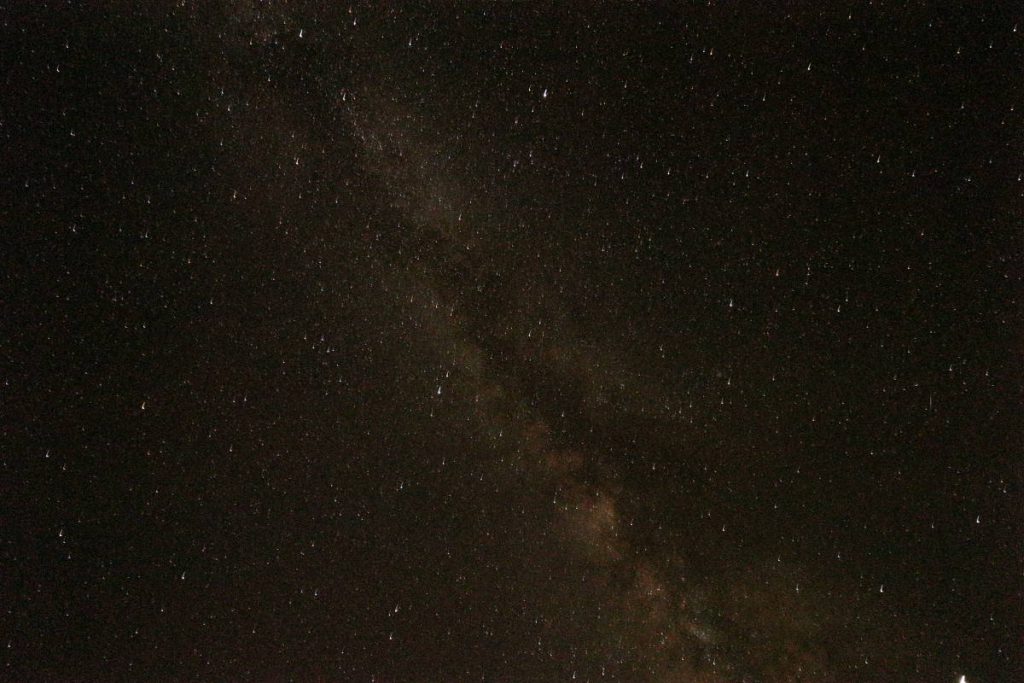 Day 3 – Hermit's Rest
After the strenuous hike during day two, I'd take it pretty easy on your last at the Grand Canyon. Sleep in, get some breakfast, and relax. Any easy way to do that is by heading to Hermit's Rest.
Desert View Drive took you past all the view points East of the Grand Canyon Village. If you take the Red bus in Grand Canyon Village, it will take you to all the view points on the West side and end at Hermit's Rest. It's a fantastic way to still see more of the canyon, but without having to use so much effort.
For more info, check out my Hermit Road viewpoints guide.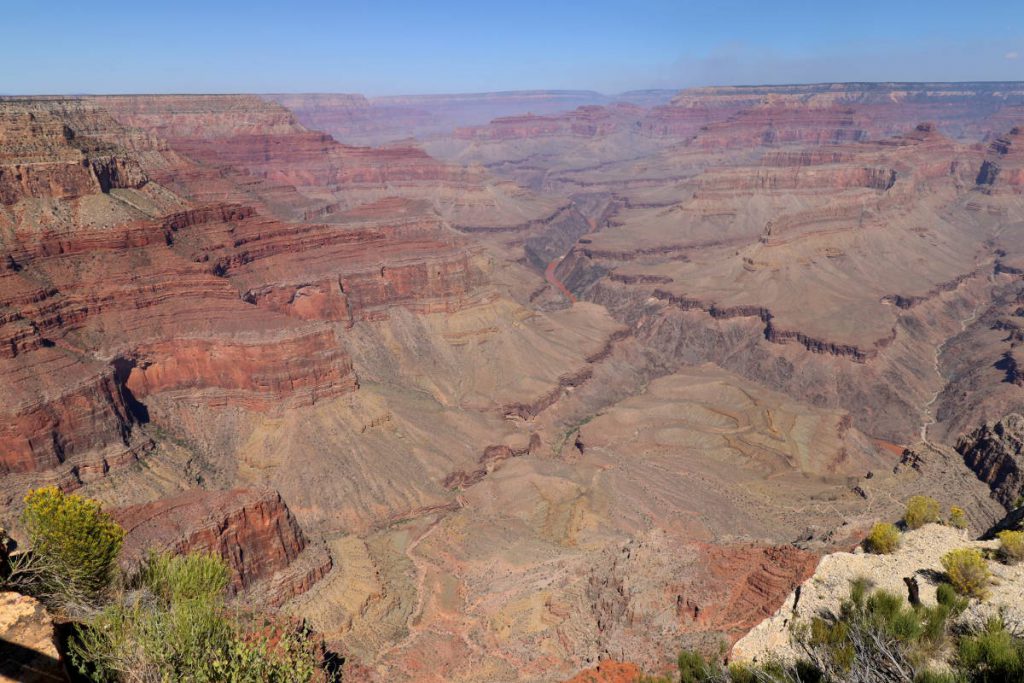 Where to Stay at the Grand Canyon
There are 5 different hotels located within the Grand Canyon Village where visitors could stay.
If you don't mind staying outside the Grand Canyon, there are a few hotels just a few miles south of the Grand Canyon. During certain parts of the year, there are even free shuttle buses from these hotels into the Grand Canyon Village.
We chose to stay at Bright Angle Lodge and thoroughly enjoyed it. Since we knew we wanted to hike Bright Angel Trail and would have to start early in the morning, it was nice staying in a hotel that was not only within Grand Canyon Village, but also right next to the trailhead. Plus, it's one of the cheaper hotel options within Grand Canyon so we didn't have to sacrifice price for convenience. The one and only downside is that it doesn't have air conditioning (which can make for some hot nights during the summer), but if you want AC, you'll have to stay at one of the more expensive hotels in the village.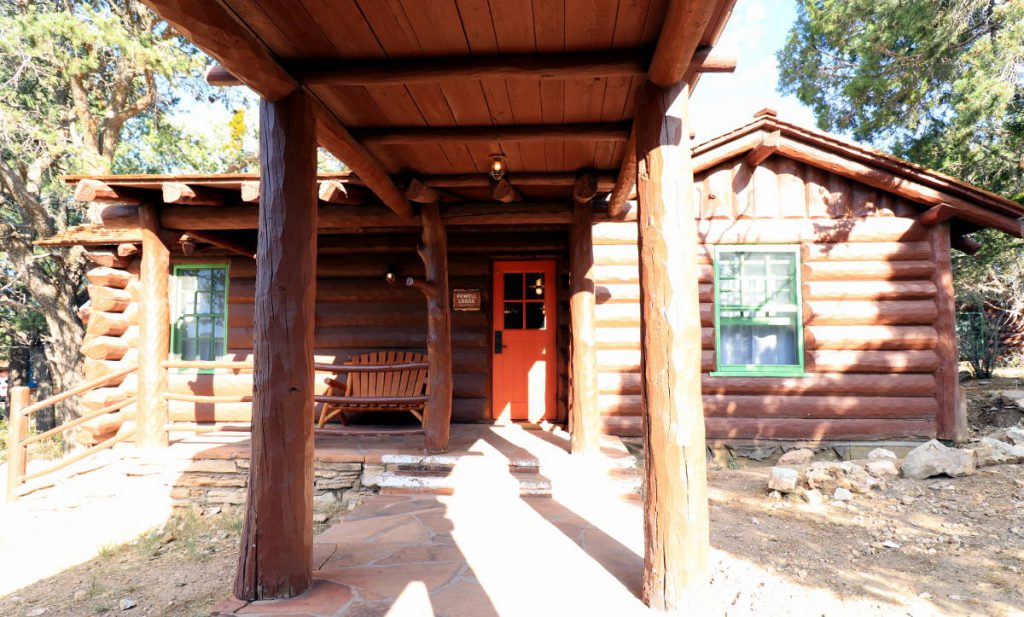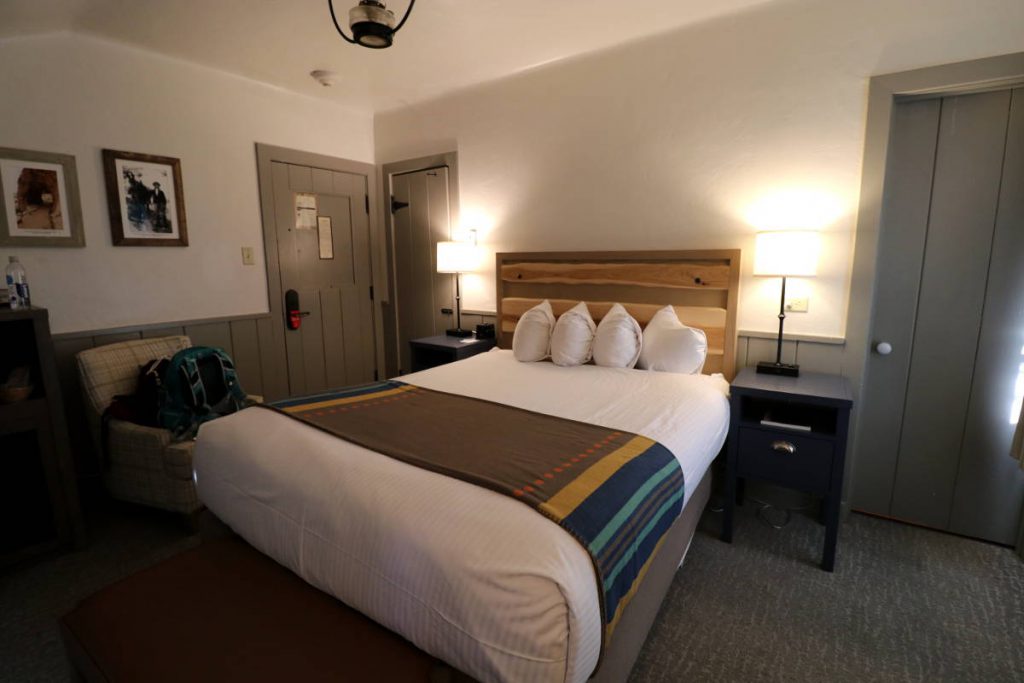 Liked this article? Pin it to Pinterest!