I don't know about you, but I hate working out. On more than one occasion I've decided that I was going to get in shape, but it never lasted long. For whatever reason, I don't get that "satisfied" or "fulfilled" feeling that a lot of people seem to get when they finish at the gym. I just walk away feeling exhausted and question why I went to the gym in the first place. Thankfully, you don't need to go to the gym to get physically fit. You just have to start traveling!
As I'm sure you can guess by now, I'm no fitness enthusiast. If you gave me the choice between going on a ten mile hike and sitting on the couch watching tv, you can bet which one I'd choose. Yet, I did hike ten miles (and maybe even a little more than that) when I went to Hawaii because I was so darn determined the see surface lava.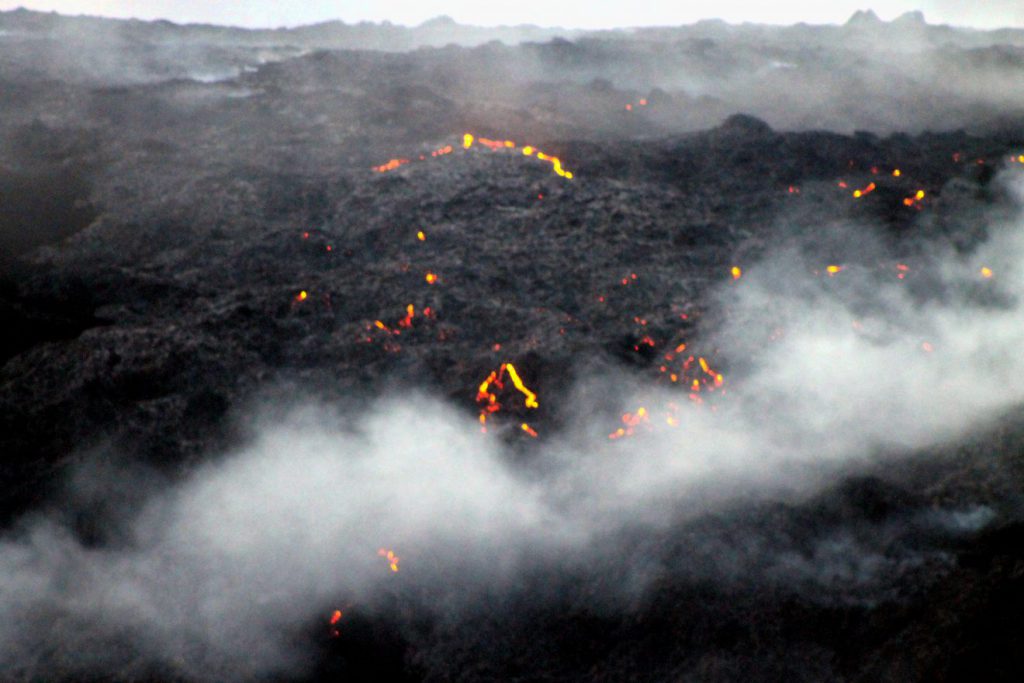 Who Needs A Gym?
My suggestion for getting physically fit? Get inspired! Find a place that you can't get to by car. When I lived in Tokyo as an exchange student, I walked EVERYWHERE. Of course, I didn't have a license to drive, but even if I had, I wouldn't have been crazy enough to try and drive through Tokyo. Even in New York, I walked everywhere, if only because I got really lost when trying to use the subway.
My suggestion for getting physically fit? Get inspired!
My personal inspiration is photos from other travelers. Before going somewhere, I research the best photography locations in the area. Then I chase them, not to take the same photos as everybody else, but to see the awe inspiring places other people have been to. Sometimes that requires quite a bit of physical activity. The climb to the top of Diamond Head was a steep one, and quite the workout, but totally worth the view of Honolulu and the ocean from the top.
At the end of the day, a ten mile hike will always be a ten mile hike, but it seems much less daunting when you know a great prize is waiting for you at the end. Not surprisingly, the most breathtaking views are almost never easy to get to, but don't let that stop you. A little workout never killed anybody and will make you better for it. Get inspired and go!
Not convinced? See if these pictures spark some inspiration! You'll break a sweat getting there, but it's oh so worth the view.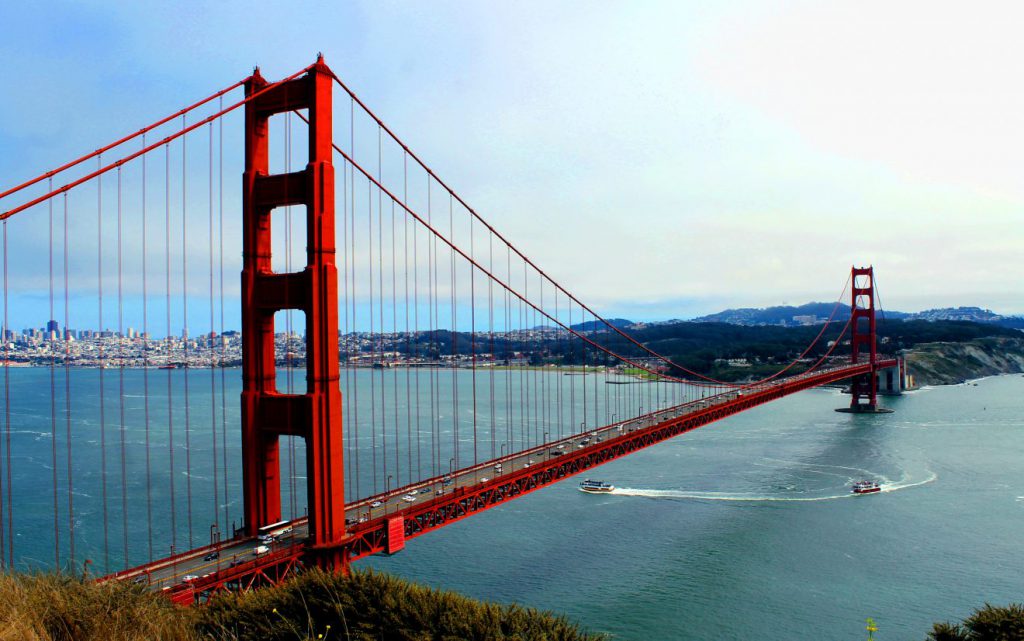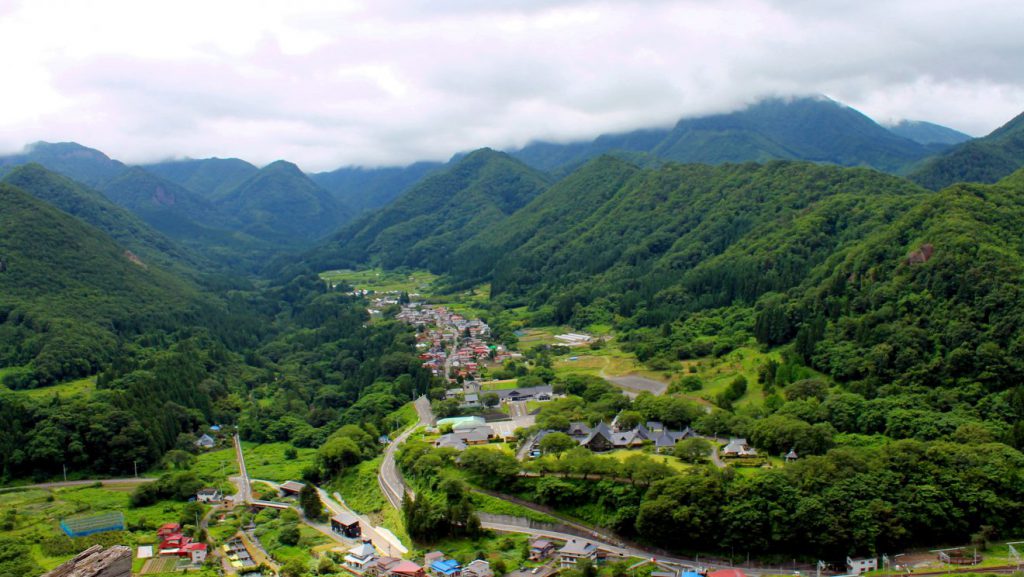 Further Reading
---
Liked this article? Pin it to Pinterest!